These are some of the strangest ideas for air purifier gadgets that we have come across since we started writing about air purifiers back in 2010. Using the power of AI I have managed to create images of how they may have looked if they still existed today.
1. Pet Purifier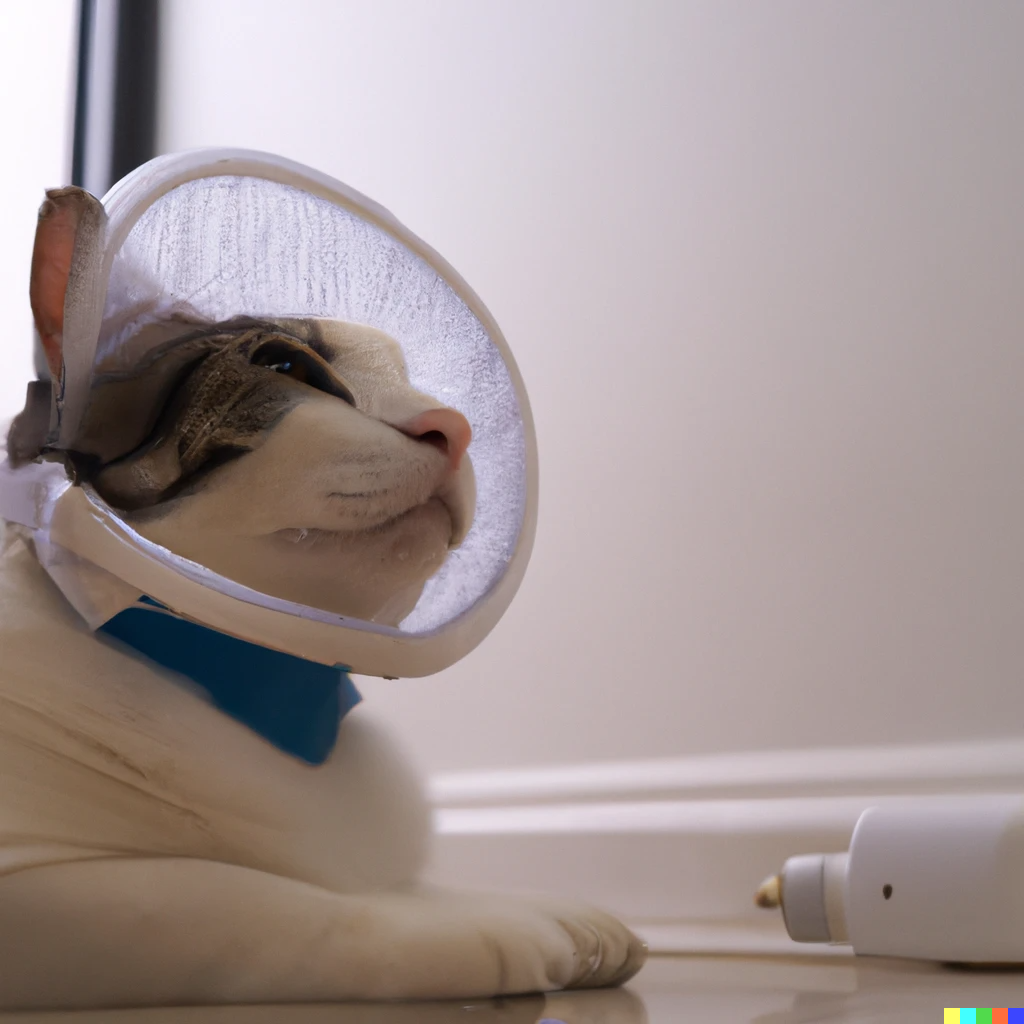 Finally, your cat can breath clean air it sniffs at another cats ass. This bizarre air purifier even comes with an air freshener mode. Once activated the air freshener will spray your pet and those around it with a scent meant to induce relaxation in you and your cat.
Thankfully this ridiculous pet gadget costs less than $20 so you will still have some money left for the inevitable veterinary fees. If you care more about how your cat smells than your cat smelling your smells, then do take a look at which is the best air purifier for pet odor.
2. Face Mask Purifier
This gadget is powered by USB and uses two fans to provide a constant stream of clean air. While the constant sound of the fans might annoy colleagues, I doubt they will have the cojones to make eye contact with you. Sadly for this purifier to work outdoors, you will need to cart it around with your laptop.
3. Personal Air Purifier
There has always been this idea that you would be able to create a necklace-type air purifier that could keep you safe from pollutants in the air.
There were a number of "ionizers" sold in the 200s that said they cleaned the air but in reality did nothing.
Until a major technology change happens, these type of necklace air purifiers will just be in the world of scifi. The rest of us will just have to wear a well fitted HEPA grade material mask to clean the air we breath.
4. Cat Litter Purifier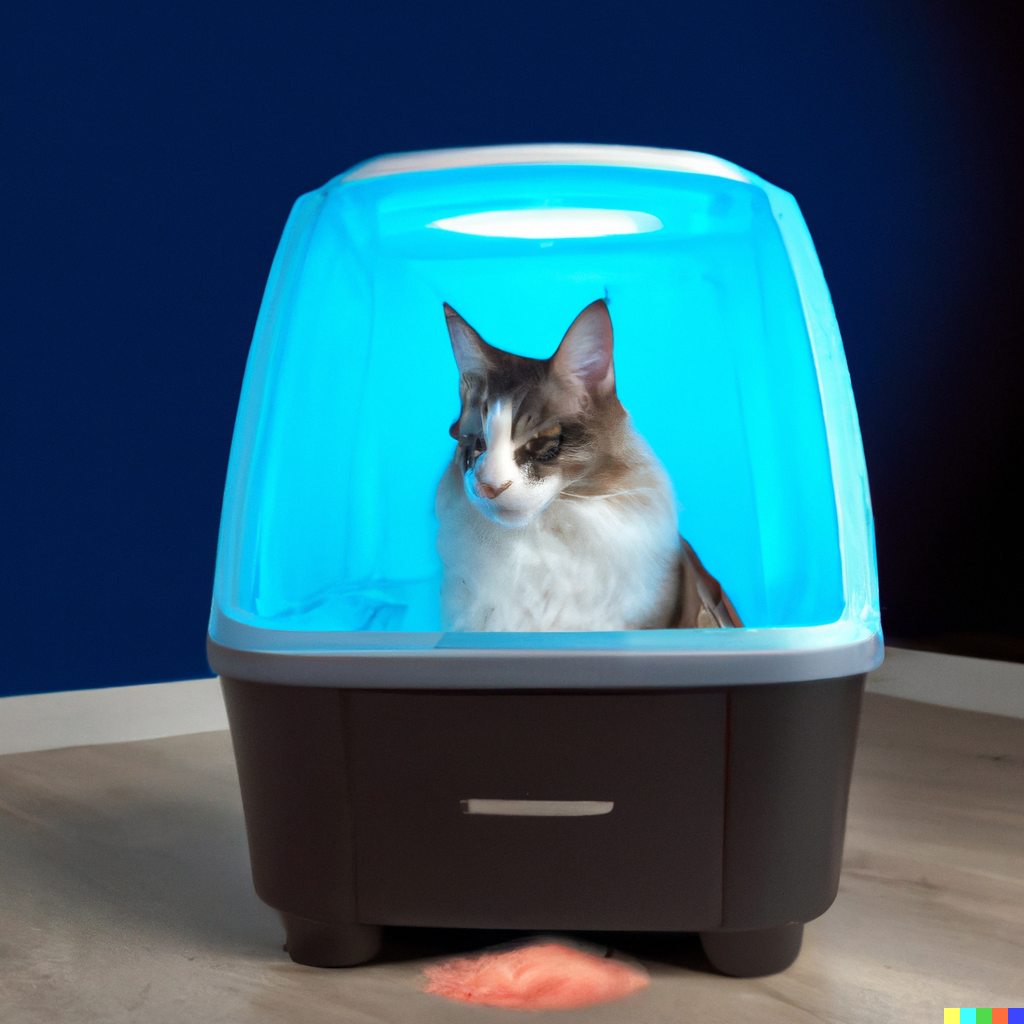 If you keep forgetting to change the cat litter but hate the feline stench then this might be the gadget for you. However, I doubt this purifier could do much to stem the smell from 6 weeks worth of cat mess.
Just save your money and get off the coach once in a while to look after your pet.
If you do have an issue with cats, then be sure to look at our recommended best air purifiers for cat allergies or the best air purifiers for pet odors.
5. Plant Purifier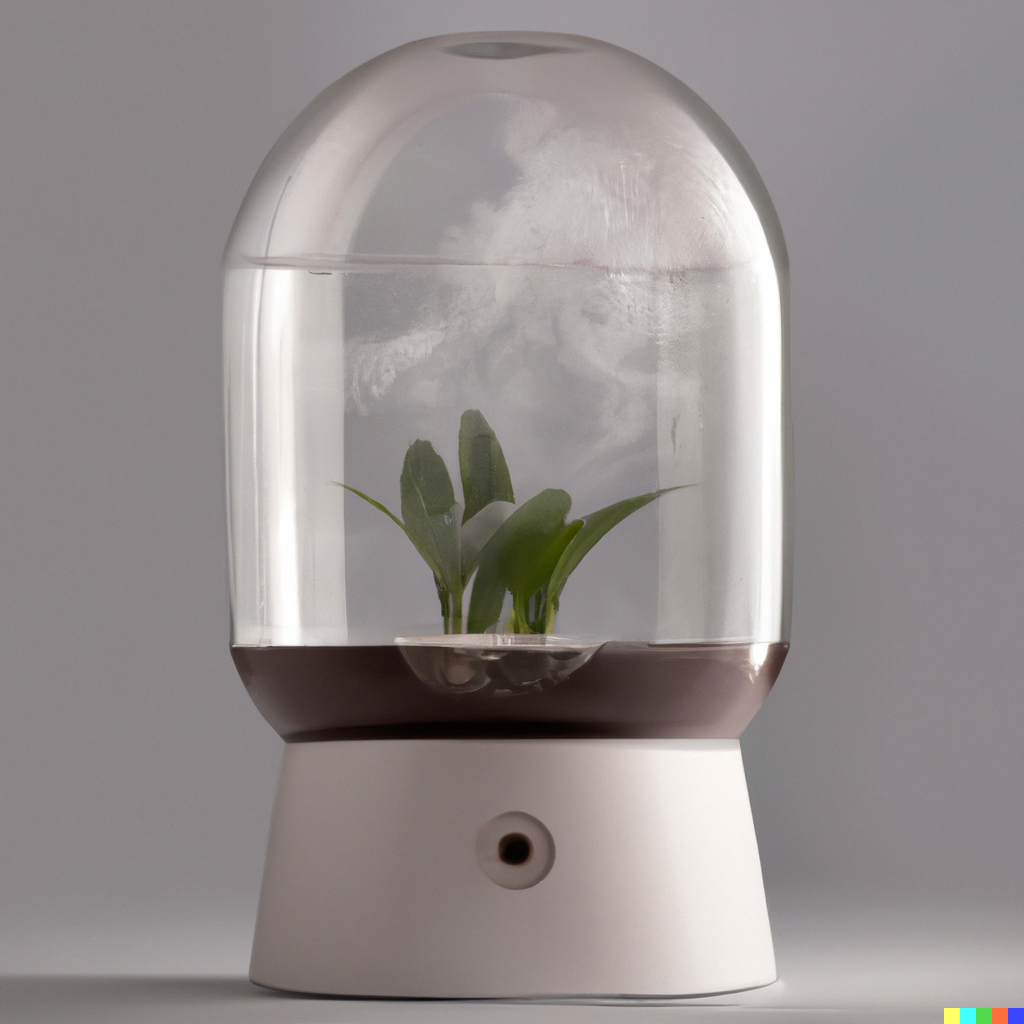 On paper, this plant air purifier sounds awesome. It uses plants instead of filters to clean the air in your room of noxious pollutants. However, can you seriously imagine these two little plants cleaning your smoke-drenched dirt box of a room?
I think not!
6. All in One Clock, Temperature and USB Air Purifier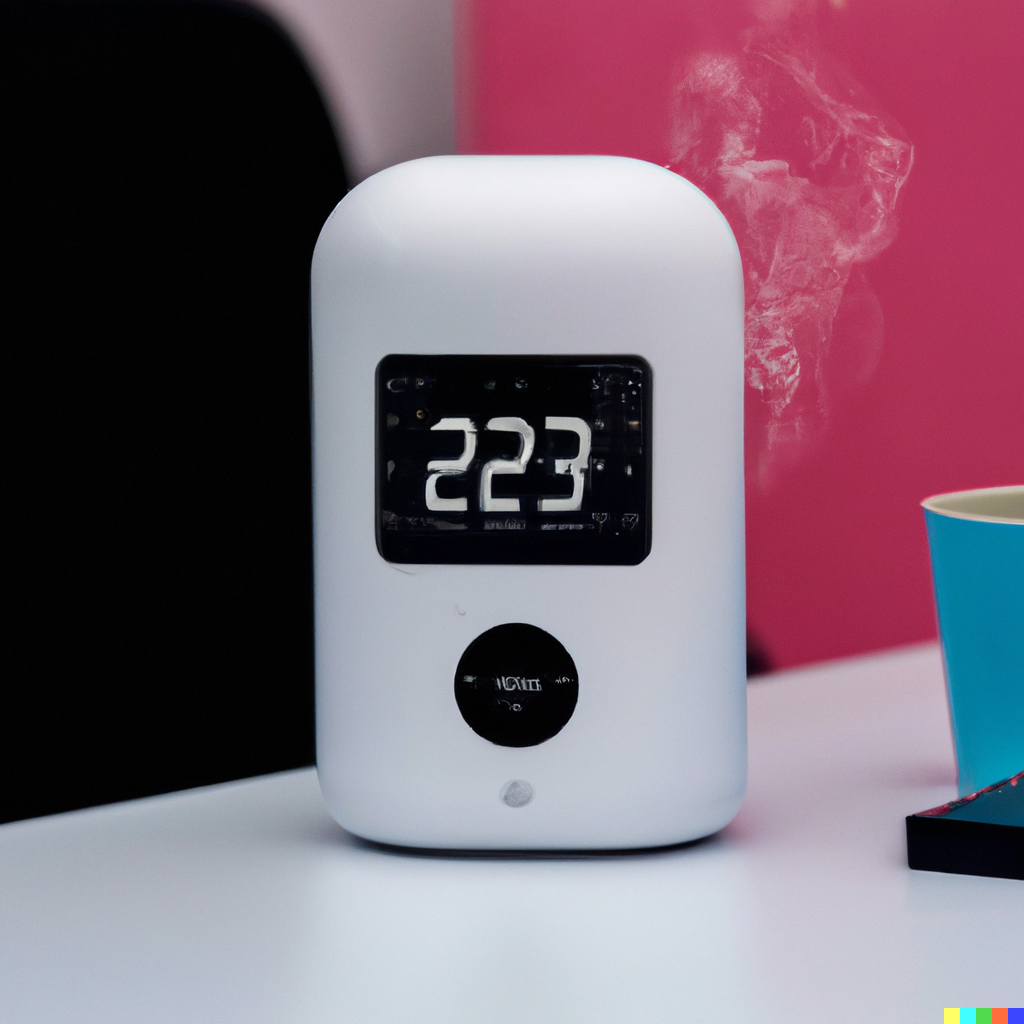 This gadget is utterly useless for someone who smells ok and sleeps in a bed. However, if you stink, smoke, sleep at your desk and need to know the time constantly, then this is the gadget for you.
It is USB powered, beeps every hour and even has room temperature on its LCD screen. Useless
7. Ozonolysis Air Purifier – Create Smog In Your Room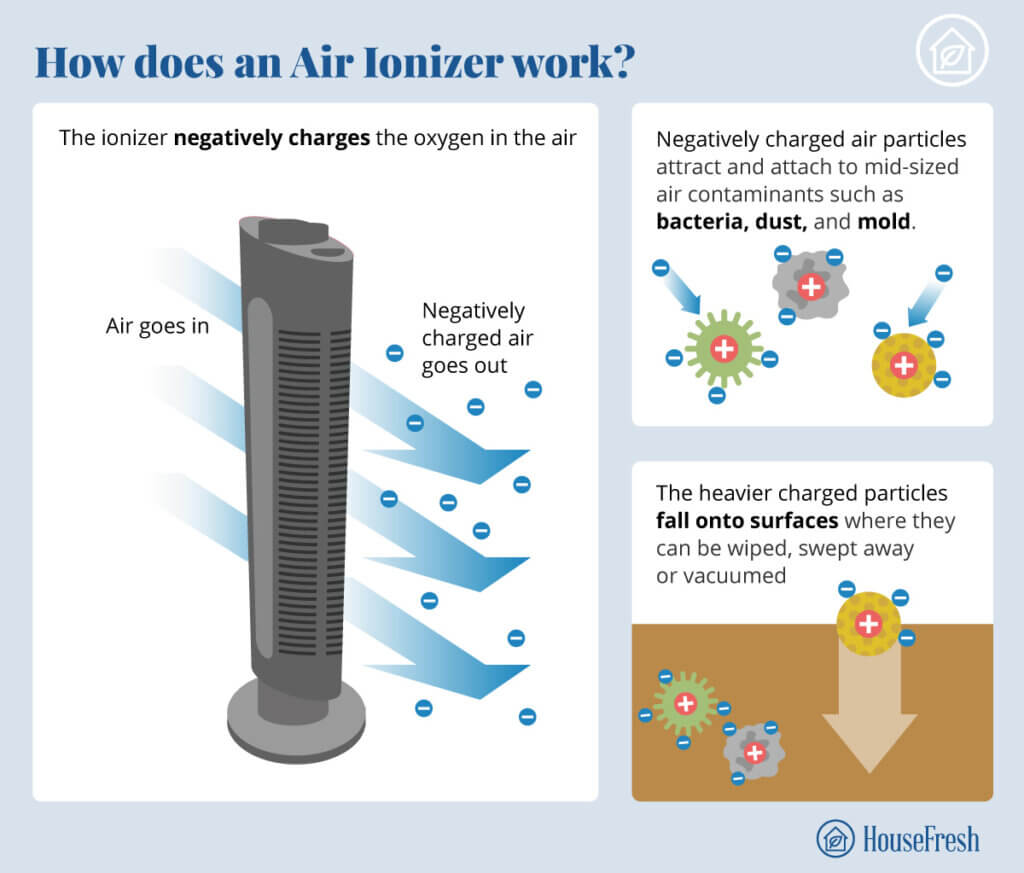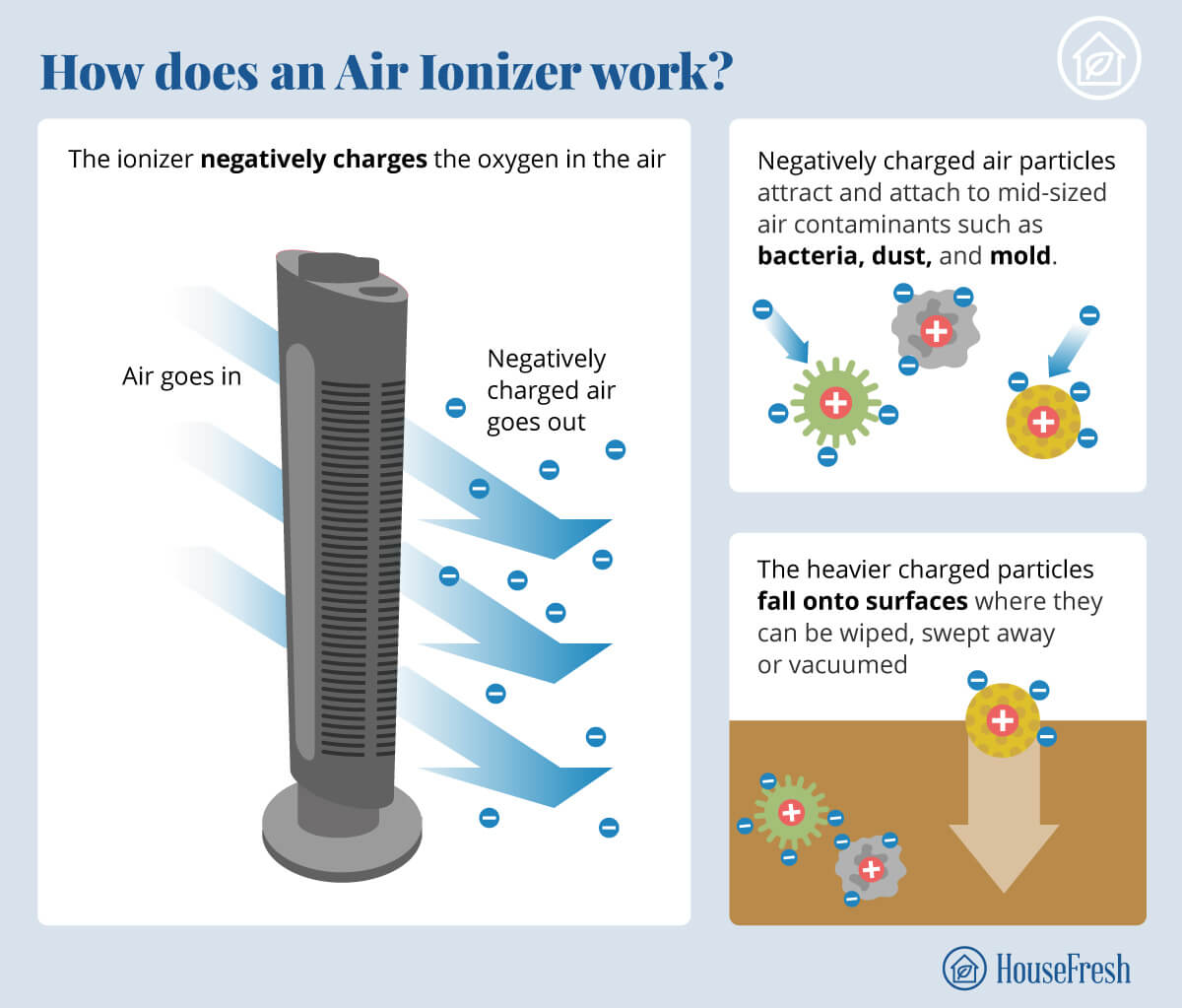 Recently a range of ionic purifiers was released that used ozonolysis technology. Whilst the marketing slogan told us that these purifiers would clean the air, the scary truth was that these units were pumping out harmful toxins.
One purifier generated as much harmful ozone as is found during a high smog day in downtown Los Angeles.
8. USB Pen Drive Purifier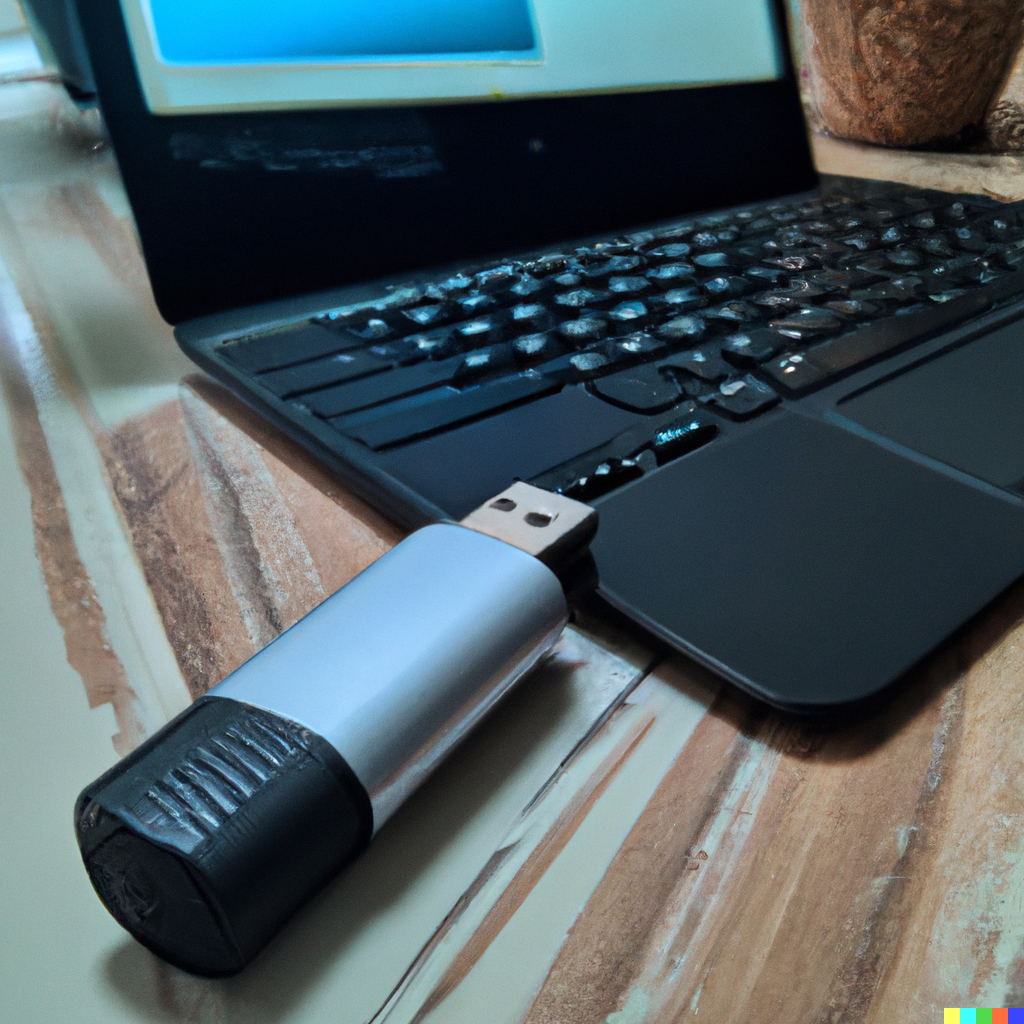 While at $6 this purifier is dirt cheap, it's still ridiculous. The only thing this gadget will do is help run your laptop battery down. Would I prefer to spend the $6 on something more useful.. like maybe some Gummy Bacon?
9. Manmade Tree – Air Purifier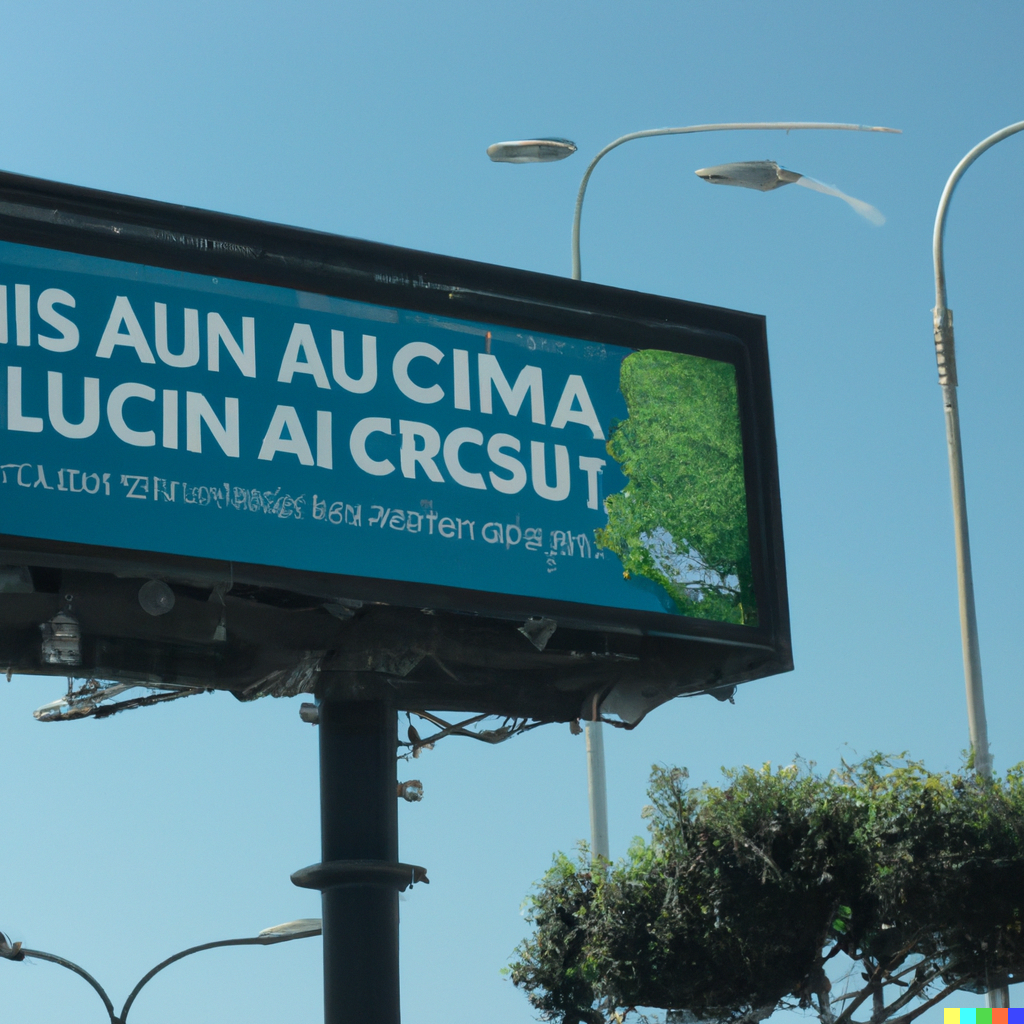 In Peru, they have found a bizarre solution to the air pollution problem. While a simple solution would be to stop cutting down trees, they decided to build these strange manmade monstrosities. The "Super Tree" purifies the air using electricity, and they say it can clean up to 200,000 cubic meters of air.
10. Apple Air Purifier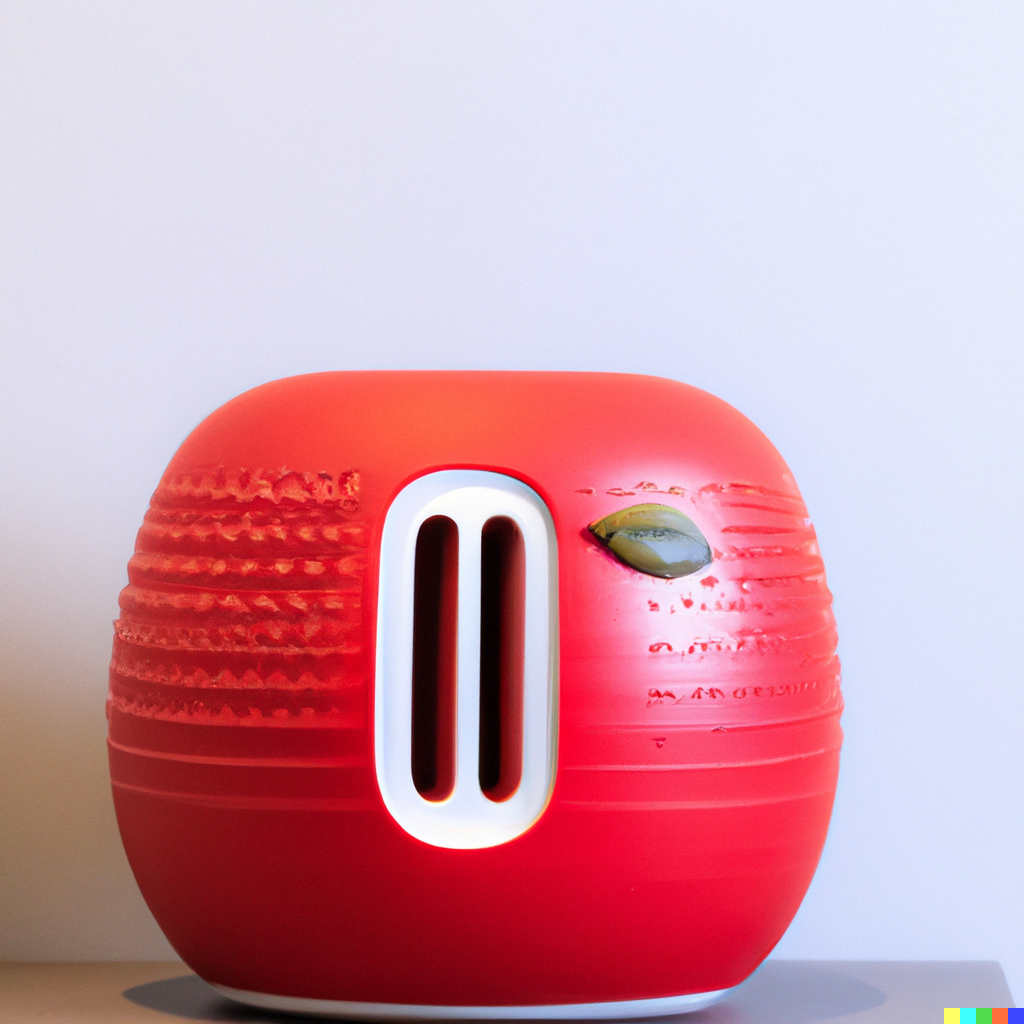 Be warned this purifier is not from the makers of the iPhone and iBook. I really have doubts about this small gadget's ability to clean any amount of air but hey, at least it looks pretty!
I would prefer to stick to one from our list of the best quiet air purifiers.
11. Purifier Chair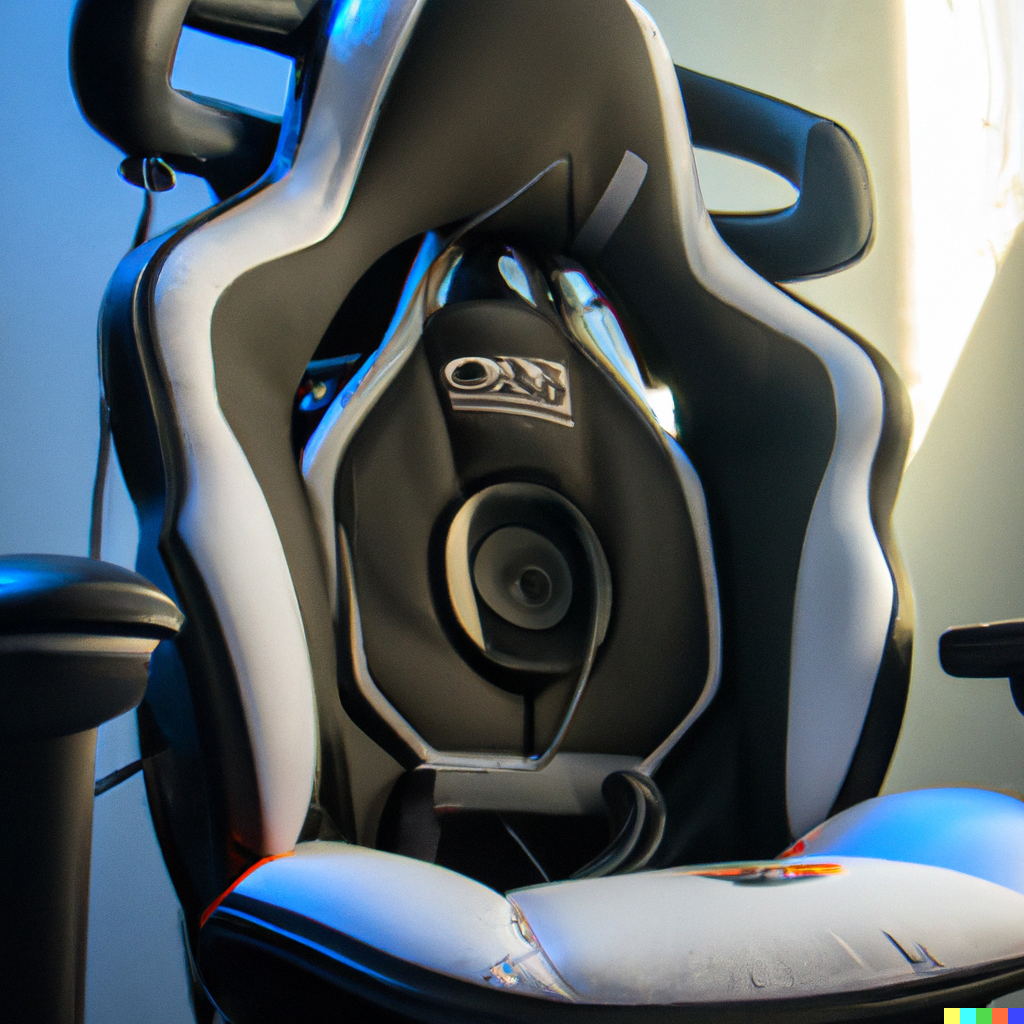 Remove the stench from an 8-hour marathon session of WoW with this awesome gaming chair. It combines a personal air purifier with touchscreen controls and a multi-monitor set-up.
At $40,000, I imagine it will be way over the budget for the average Wow player.