The Filtrete Ultra Clean Air Purifier is a very effective unit for trapping allergens that are airborne. It is more effective compared to a HEPA air purifier because it captures 99.9 percent of airborne allergens. This air purifier unit is for people who are concerned with the indoor air quality of their room.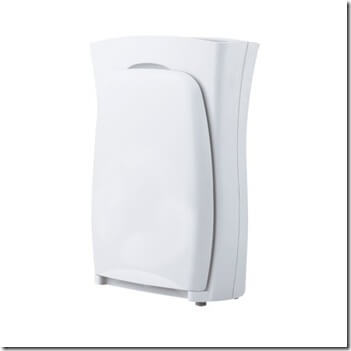 The Filtrete Ultra Clean Air Purifier is available in two sizes to choose from. For a small room like bedrooms, the FAP02 model can clean up to an area of 160 square feet. Then, for a bigger room like a living room, the FAP03 model is made to clean indoor air up to an area of 360 square feet.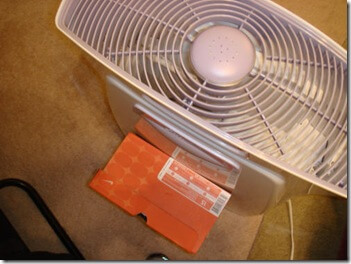 This air purifier unit is designed with an advanced technology of filtration. It can capture 99.9 percent of common airborne particles effectively like smog, smoke, particles that carries virus, particles that carries odor, bacteria, pet dander, household dust, debris of dust mite, mold spores, and pollen.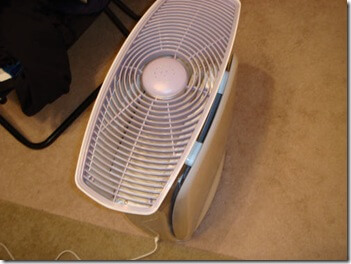 The Filtrete Ultra Clean Air Purifier unit is more efficient compared to other brand's air purifier unit by up to thirteen times. You don't have to worry when to change the filter, for this unit is equipped with an automatic circuit that alerts you when it is time to change the filter. It is done by measuring the particles accumulated on the filter and the indicator lights up when a certain threshold is met.
The key features of this product:
Ability to capture pollen 11 percent higher compared to HEPA air purifiers
Compared to HEPA air purifiers, it has airflow 28 percent higher.
It has a higher CADR (Clean Air Delivery Rate).
It has a rate of 802 combined CADR (Clean Air Delivery Rate). Pollen – 287, Smoke – 239, Dust – 276.
Unbeatable mixture of ultra-quiet fan operation and high CADR (Clean Air Delivery Rate).
It has a seal of approval from Allergy UK.
Available replacement for its Filtrete Electrostatic Filter from 3M.
Indicator light for indicating filter life.
Adjustable fan speed.
Does not emit ozone.
The Filtrete Clean Air Purifier consumes 176.8 Watts of power with a noise level of H61.3 M52.2 L46.2 measured in Dba. Its fan has a speed of H805 M594 L484 revolutions per minute. It measures approximately 70 centimeters high, 51 centimeters wide, and 21.5 centimeters depth and it weighs 10 Kilograms.
To have a maximum performance, it is recommended by 3M, the maker of this air purifier, to replace the filters every 3 months of constant use.
UPDATE: 3rd July 2020
This review was written back in 2011 and the Filtrete Air purifier whilst a great machine for it's time, is very much obsolete compared to what you can buy today.
If you are interested in an air purifier, I would recommend any device from this list: Best Air Purifiers (For Most People)