Staying at home does not guarantee you are safe from air pollutants. Most of the time, people stay indoors for relaxation and free from air pollution. Unfortunately, even air at home is not that safe. They hide in your walls, curtains, carpets and even in your clothes. These pollutants stay usually in closed house and kitchens or offices.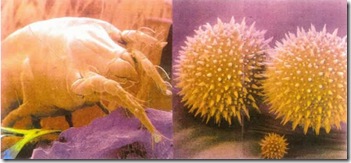 There is a product that helps you minimize pollution within your own house. It is what they call Ionic Air Purifier. How does this work?
An ionic air purifier is based on scientific technology. The technology binds the ionic particles to the pollutants in the air which makes the pollutants heavy to remain in the air and so it settles down below the surface of room where your equipment was set up. So you will be at peace since you are assured of clean air at all times when you are at home
How is this maintained? This technology does not need to change filter. It is for lifetime. This would mean, performance will not change in the long run due to clogging of filters. Fantastic isn't it? Plus the fact that it can reduce the money you will set aside for your health budget. You would feel comfortable and relax if worry for health is set aside.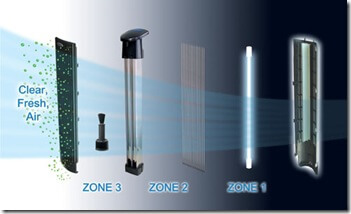 There are brands in the market to choose from. All offer protection for the entire family. This includes elimination of airborne contaminants which include pollen, dust, smoke (especially cigarette), bacteria, germs and other allergens. It can also remove cold & flu viruses and pet dander. This technology turns smog and ozone to pure oxygen! And best, it is silent. All these are done in about 30 minutes.
Ionic air purifier comes in different size and style. Some are bigger that would accommodate larger area and some also are portable so it can be moved from room to room. There are units that have two cleaning levels which mean you can choose low or high settings. All you have to do is check what brand would best suit your needs.