Everyone around the world is doing their bit to help beat COVID-19 and one major focus has been the use of face masks.
Most common are cloth disposable ones but it looks like the future might be a bit more futuristic.
LG has plans to release the LG Puricare.
It's not the first time I have seen an air purifier you wear on your face, but usually, the quality is sub-par and not something I would ever recommend.
But with the Puricare coming from a large company like LG, I'm excited to see what they can do.
Technical Specs of the Puricare air purifier mask
Two HEPA H13 filters on each side
An 820mh battery that lasts 2 hours on high or 8 hours on low.
The mask detects your levels of exertion and adjusts air flow to compensate.
A UV-LED that is aimed at killing bacteria.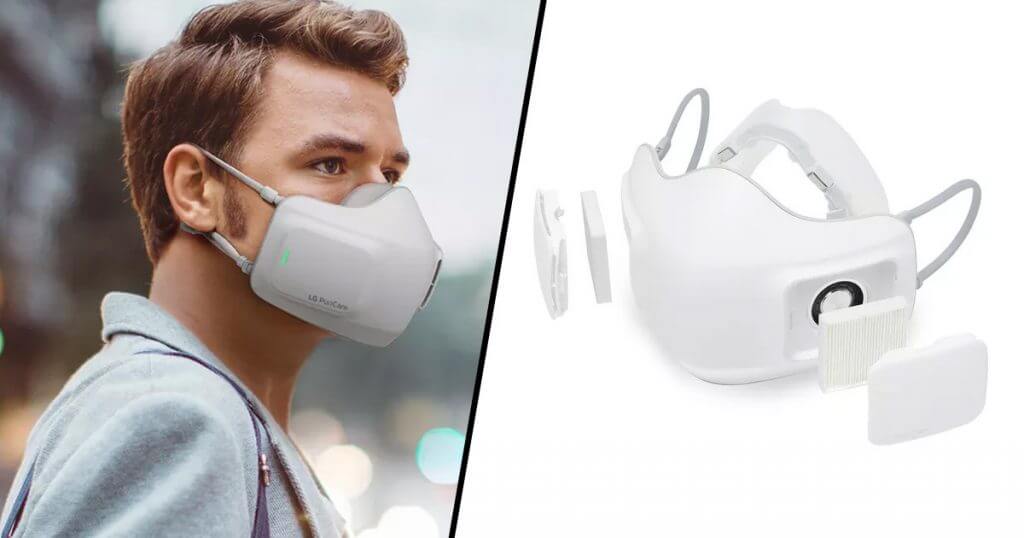 We don't normally get much attention for new air purifier releases so it was great to see so much press about this from some of the major sites on the web:
Obviously the big reason for this is that we are still in the midst of a global pandemic and any technology that can improve our situation is of interest to a lot of people.
But I wonder if this air purifier mask is that start of an entire category of air purifier?
I would love to see face masks produced by other big players in the air purifier space like Austin, IQAir and Honeywell.
It will be interesting to see if any of the other big players in technology get into making masks – an Apple face air purifier, anyone? or maybe something Onyx from Samsung that makes you look like Darth Vader?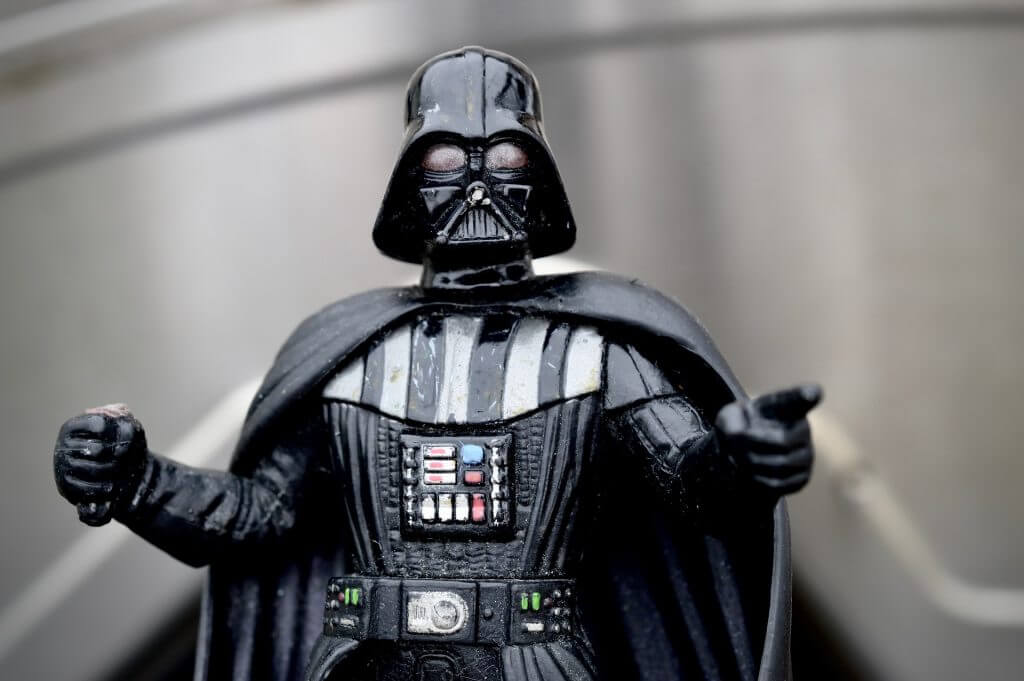 Whilst we wait for the LG Puricare to come to the market, you can still utilize HEPA filters in your home or workplace to fight the Coronavirus. This doesn't replace any other activity like face mask-wearing but it can help to pick up stray viruses particles in enclosed spaces
Be sure to check out my recently updated recommendations (based on the latest CDC advice) and if you prefer to do your own research then be sure to look for pure HEPA technology and avoid any units that talk about UV light or some other fancy technology. You want to get a unit that cleans the most air for $ spent.