Did you know that the air inside your home is actually ten times more polluted than the air outside? If you have asthma or other allergies, the polluted air inside will worsen your condition. This is not a good news for the children and the elderly.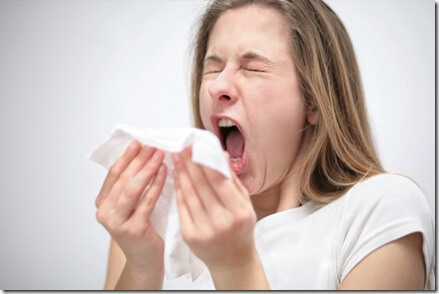 Cleaning the air in your home is the best option. But how? Well, there are lots of air purification products available in the market today. All air purifiers as the name implies will purify the air inside you home,  but not all air purifiers are the same. Knowing how to locate a good air purifier will help you choose the best product suited for you and your home.
When you buy an air purifier, make sure that it is the best quality when it comes to purifying the  air inside your home. One of the products that fits the description above is the HEPA Purifiers. Having the best air purifier can give you a wide range of advantage.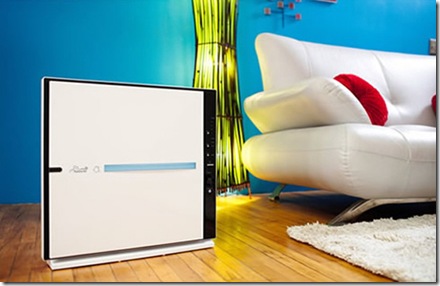 Now that you know the facts about indoor air pollution and the advantage of choosing the best air purifier, I now recommend you to use air purifier products and have a much improve overall health.