People constantly want to look good, so they go to salons to give themselves a whole new look. Many people don't know that a salon can be dangerous to their health for the air inside contains a lot of chemicals coming from the beauty products and microscopic hairs from clients. To eliminate all of these, salon needs to have an air purifier.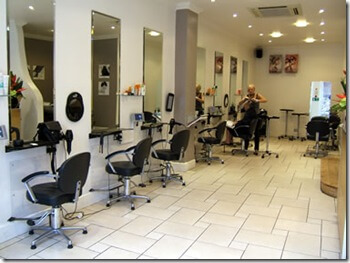 Below are the three reasons stated by Debbie Davis why you need to filter your salon air continuously.
1. Client Satisfaction
Some salon products contain harsh fumes and chemicals that can be hazardous to clients. You need to make sure that your clients are healthy for your salon depends on them. If your clients smell a lot of those harmful chemicals, they may not return to your salon.

In this situation, you need to purchase a good air purifier that can filter harsh chemicals and odor.
2. Health of the Staff
People who work in the salon are more exposed to the harmful chemicals compared to the clients. They can be prone to burning eyes, dry throat, nausea, and dull headache from inhaling volatile chemicals from salon products like dyes, perms, pedicures, and manicures.
3. Exceeding Air Quality Standards
Many local governments and state are now requiring salon owners to provide proof that there is enough filtration and circulation of air inside their salons. Having an air purifier will give you an advantage for it will put you way ahead of your competition.