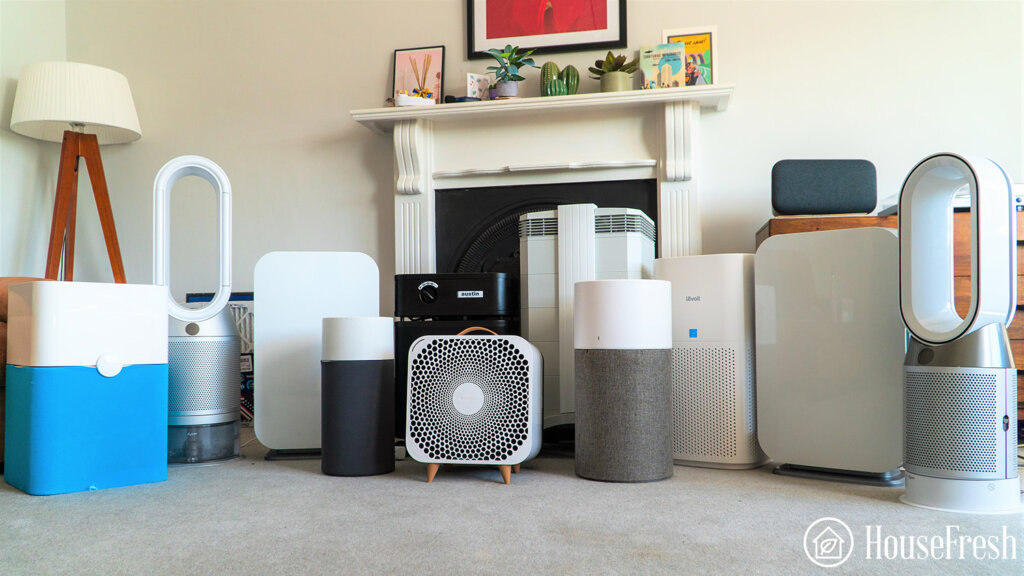 Who are we?
HouseFresh is a publication focused on air quality. We offer advice on how to tackle air pollutants in the home through how-to guides, product reviews, advice and original research on a variety of factors that affect indoor air quality.

Our team is made up of indoor air quality experts whose ultimate goal is to help consumers avoid air purifiers, dehumidifiers, and humidifiers that don't live up to the marketing hype.
We are committed to finding the perfect device for improving your home's indoor air quality for the long term. That's why we don't just look at lab reports and product specifications provided by manufacturers.
Every product you read about on HouseFresh has been tested in our own home environment. We test the performance of all devices in a real life situation, and this allows us to compare different devices accurately.
We don't have backroom deals with specific manufacturers because we want to share the truth of our own experience using these devices in our house.
Sometimes we find a product we really don't like and other times we make discoveries of products that are awesome.
Who are the people behind HouseFresh?
Our team is made of families, home owners, apartment dwellers, dog parents, asthmatics and those allergic to dust.
EDITORIAL TEAM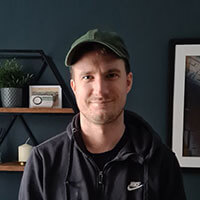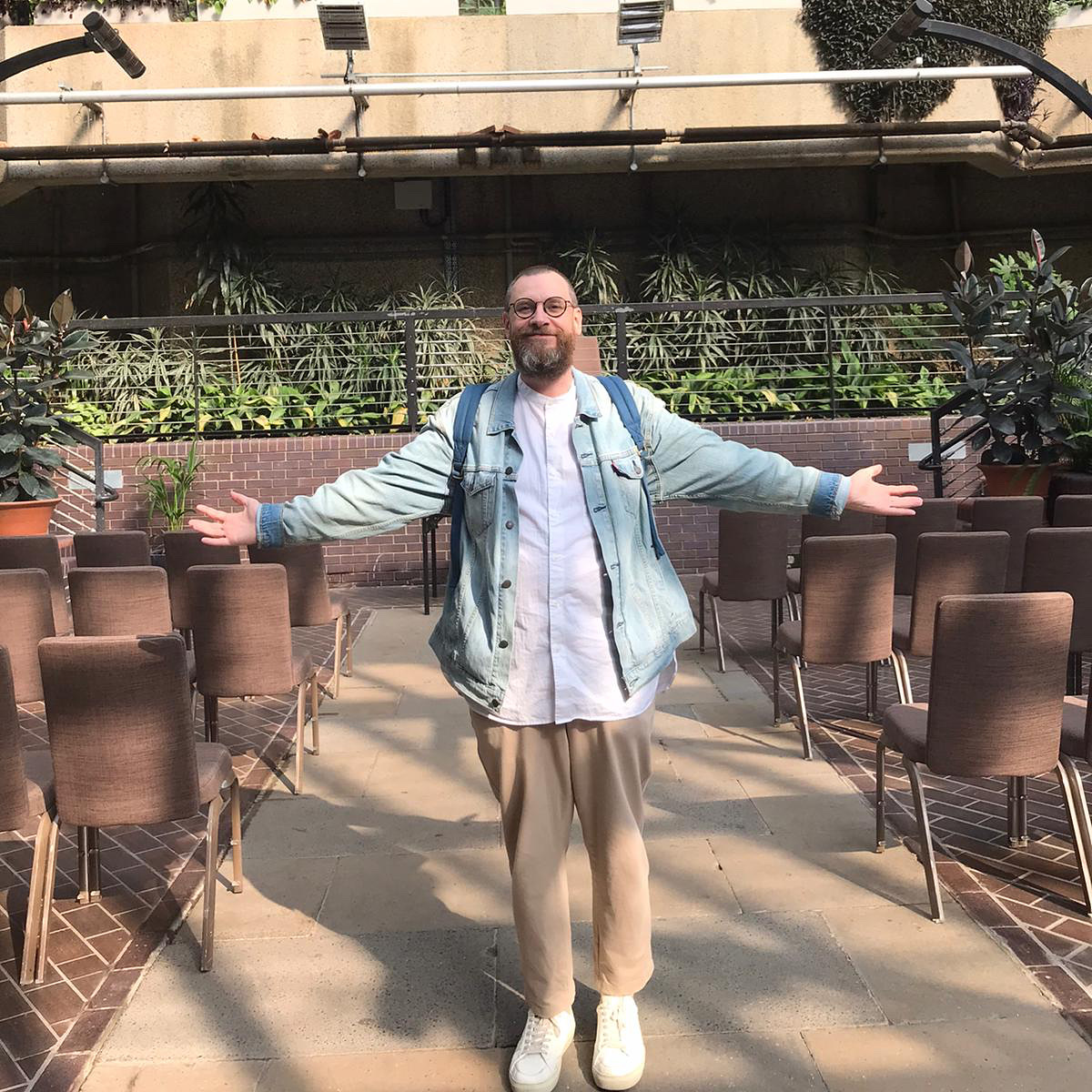 Managing Editor
James has over ten years experience as a Content Producer and Editor. He has been making sure that HouseFresh content is compelling, clear, and useful since 2022. James also leads the production team and makes sure our writers have everything they need to keep doing their best work.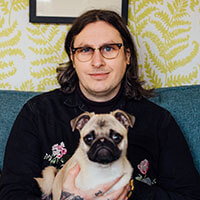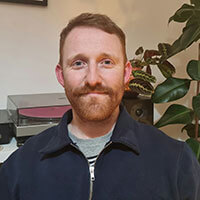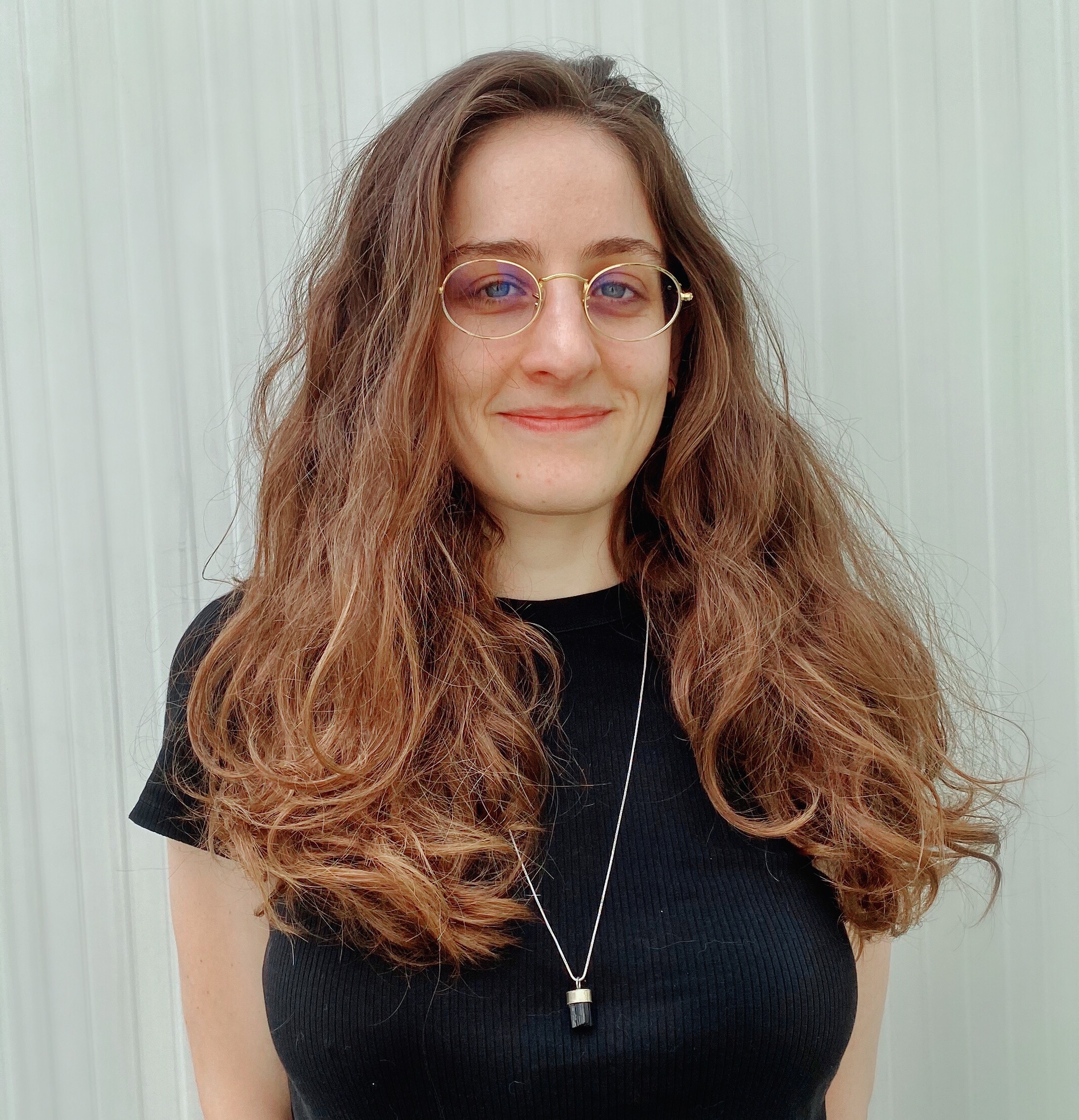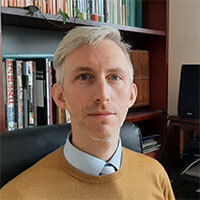 Graeme Cole
Staff Writer
Graeme has been Senior Writer for our parent company (NeoMam Studios) since 2013. His main role at HouseFresh is writing in-depth articles to accompany the original studies and data visualizations produced in partnership with the NeoMam team.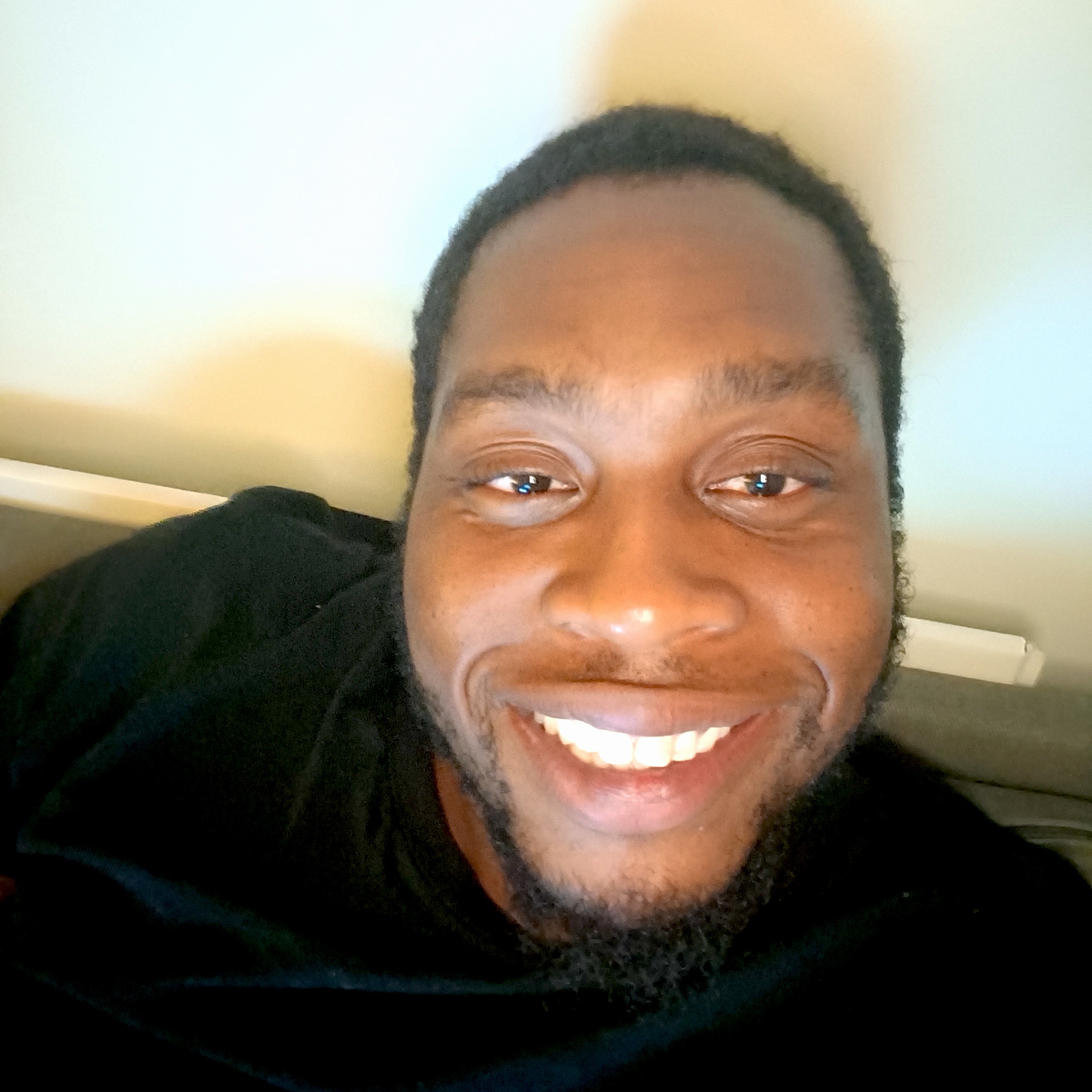 Conroy Baltimore
Writer
Conroy joined the HouseFresh editorial team in 2023. He is an experienced writer, who has honed his skills in home improvement writing in-depth guides for Angi. In his spare time, you can find him playing basketball or video games.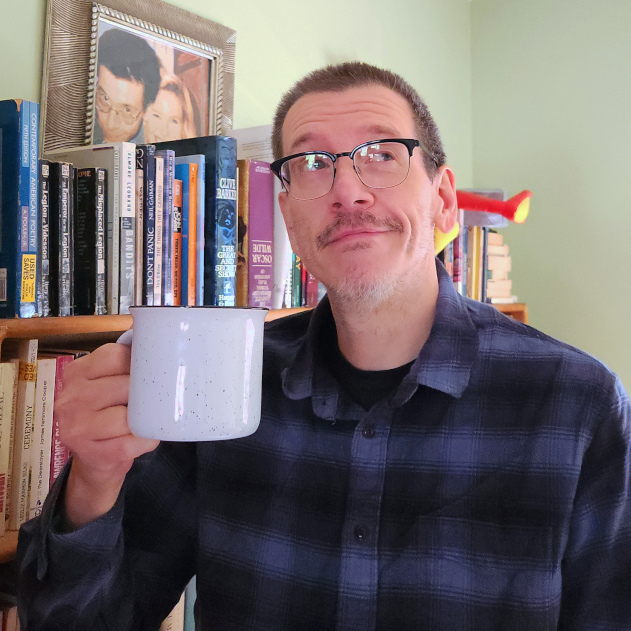 Jeff Somers
Writer
Jeff has been writing for HouseFresh since 2023. He lives in Hoboken, NJ with his wife and their cats, and has published nine novels and more than fifty short stories. In addition to writing for HouseFresh, Jeff also covers topics connected to home ownership for Lifehacker.
Behind the scenes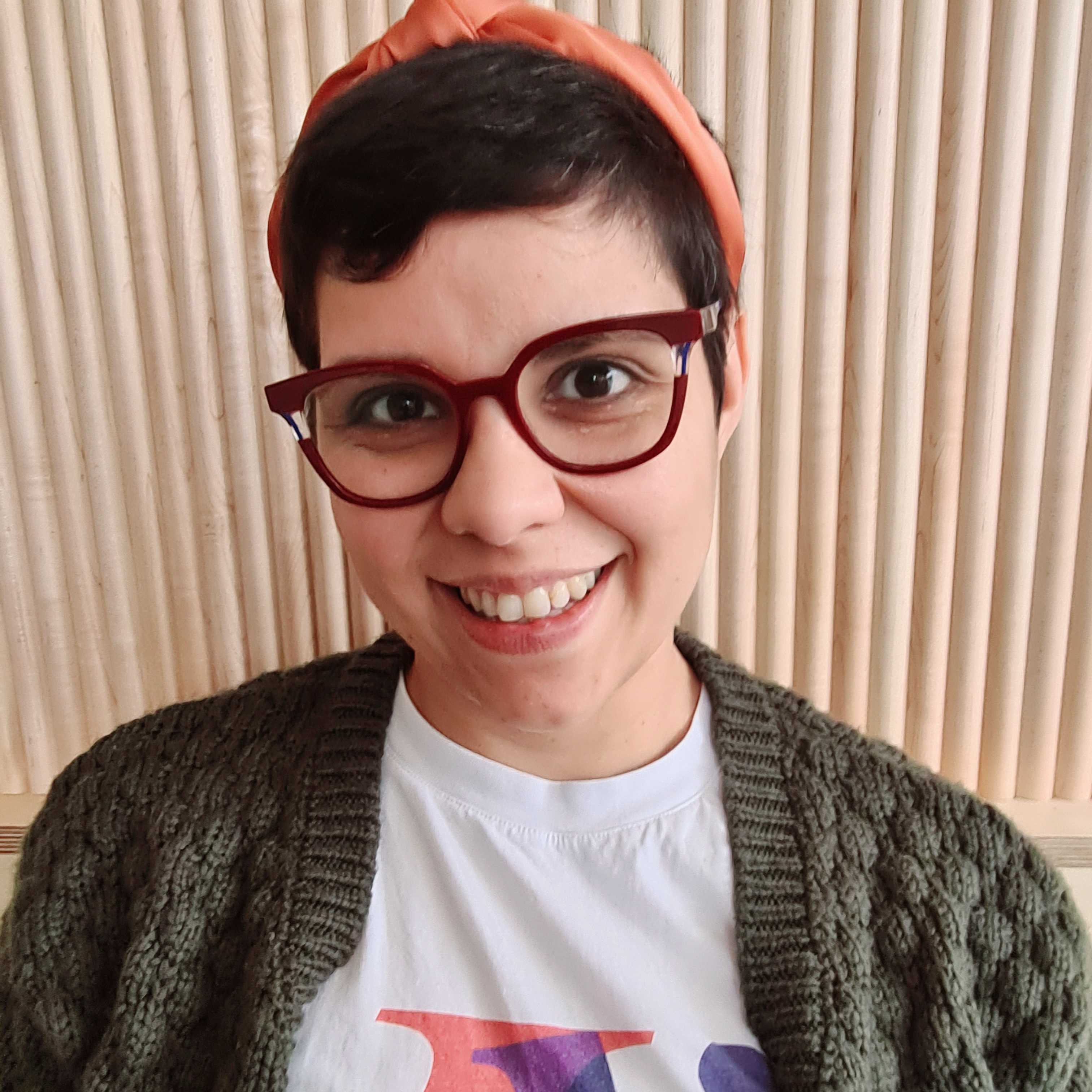 Publishing Director
Gisele runs the day-to-day operations of HouseFresh. She supports Danny and Ted with product tests, and works with James to continually improve our content. She is also the human behind our our X(formerly Twitter).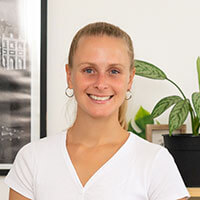 Flor
Web Content Coordinator
Flor is the project manager behind the scenes here at HouseFresh. She makes sure each review, buying guide, how-to article and in-depth research piece is on track and ready for publication when it should be.
Taylor Tomita
Social Media Manager
Taylor is the person behind our Instagram. He also supports our press office team, regularly connecting with journalists and other publishers, who are interested in our insights on air quality and our original research studies.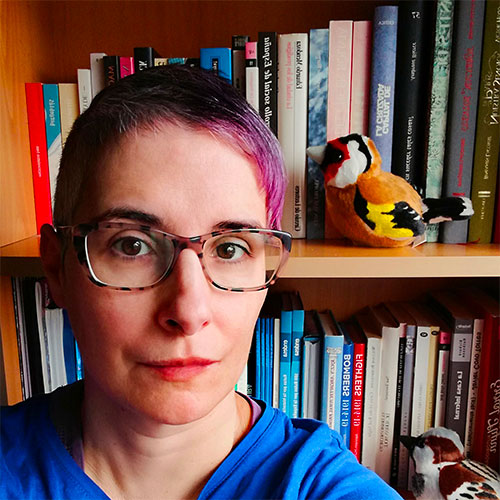 Eloisa Bielsa
Graphic Designer & Illustrator
Elo has been designing and illustrating for the web since 1999. She joined HouseFresh after working with the NeoMam team for nearly 10 years. Elo is the designer behind most of our stunning infographics, maps and charts.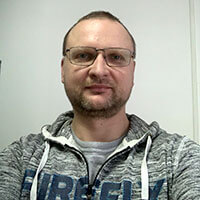 Vadym
IT Engineer
As our lead developer and IT engineer, Vadym is the master of our digital domains. No feature big or small gets added to the site without his knowledge.
Media contacts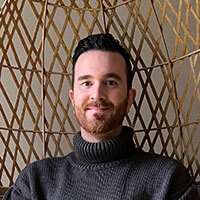 Luke
Media Relations and Communications Manager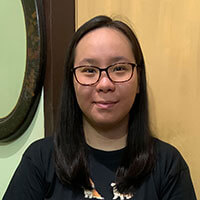 Beverly
Communications Associate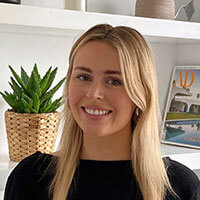 Lauren
Communications Associate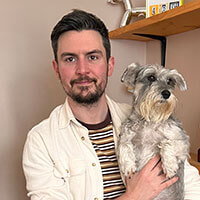 Lee
Communications Associate
Why should you trust us?
1. We buy the appliances with our own money
Ever wondered why so many online reviews are 100% positive? The biggest reason why is due to publications reviewing products that have been sent to them by the manufacturer for free.
To avoid any sort of bias, we don't accept these offers to review devices. Instead, we purchase each product we review with our own money.
2. We track performance over time
We don't just take manufacturers at their word, we test performance and electricity usage using our own equipment so you can know exactly what you can expect.
We use each of the appliances we review in our homes over a long period of time, and employ tools like the Purple Air Indoor Air Quality Sensor or Govee Hygrogemeter WIFI to track performance over time.
3. We are happy to say something sucks
Another reason why most reviews you'll read are 100% positive is that reviewers don't want to put people off buying an appliance (no matter how bad it is) because they are only after an affiliate commission ($$$).
We go into all our reviews as users first. If a product is bad, then we wasted our money and we want to warn others not to waste theirs.
4. We don't ignore long-term costs
Keeping the air quality high in your home will use a lot more electricity than you will expect, especially if you use power-hungry gadgets like dehumidifiers or heaters. Even relatively low energy usage HEPA-based air purifiers require filter changes on a regular basis and these costs can often be much more than the original price after just a few years.
That's why we share as much data as we can on long-term costs so you can consider this as well as performance, efficiency, and fancy features.
5. We want to uncover the best value for money
Just because a product is new and flashy, it doesn't mean it's worth the high price tag.
We test new appliances as they come out and compare them against long-term contenders to decide which one will give you the best value for your money.
6. We look out for fake reviews
Every now and again a new product will pop up that seems to be praised everywhere we look. But we never take consumer reviews at face value.
We have built our process on top of algorithms that help us identify the presence of fake review activity, so we can account for this as part of our analysis. If you ever click on a link on HouseFresh to buy a product we recommended, you won't land on a fake listing.
What do our product tests involve?
We follow industry news to stay on top of new releases of appliances as they hit the market.
We keep informed on the initial performance as reported by consumer advocates Consumer Reports (USA) and Which?® (UK). We also dig through customer reviews on major marketplaces to identify specific pain points we want to test.
Once this initial background research is completed, we purchase the appliance so we can conduct different tests in our own home.
The tests will of course be different for air purifiers when compared to dehumidifiers or other appliances, but in general lines, this is how they go:
We have a designated test room (705 cubic ft) where we conduct all our tests
We fill the room with incense, steam and/or smoke (all in the name of science)
We put the unit to the test and track its performance cleaning the air, reducing humidity levels, eliminating odors, etc
We note down the time the unit took to do the job it was meant to do, the quality of the air once the job is one, and the amount of electricity it took