Previously used as the name for just the shopping day after Thanksgiving, this year, Black Friday will run from Friday, November 17th until November 24th on Amazon.com.
Each day, we will look at which air purifiers have a great deal and update this list so you don't have to waste time going through all the deals.
Best Amazon Black Friday Deals from 16th November
Best Amazon Black Friday Deals from 17th November
Best Amazon Black Friday Deals from 18th November
Best Amazon Black Friday Deal from 19th November
Best Alen Black Friday Deal from 21st November
Best Amazon Black Friday Deal from 22nd November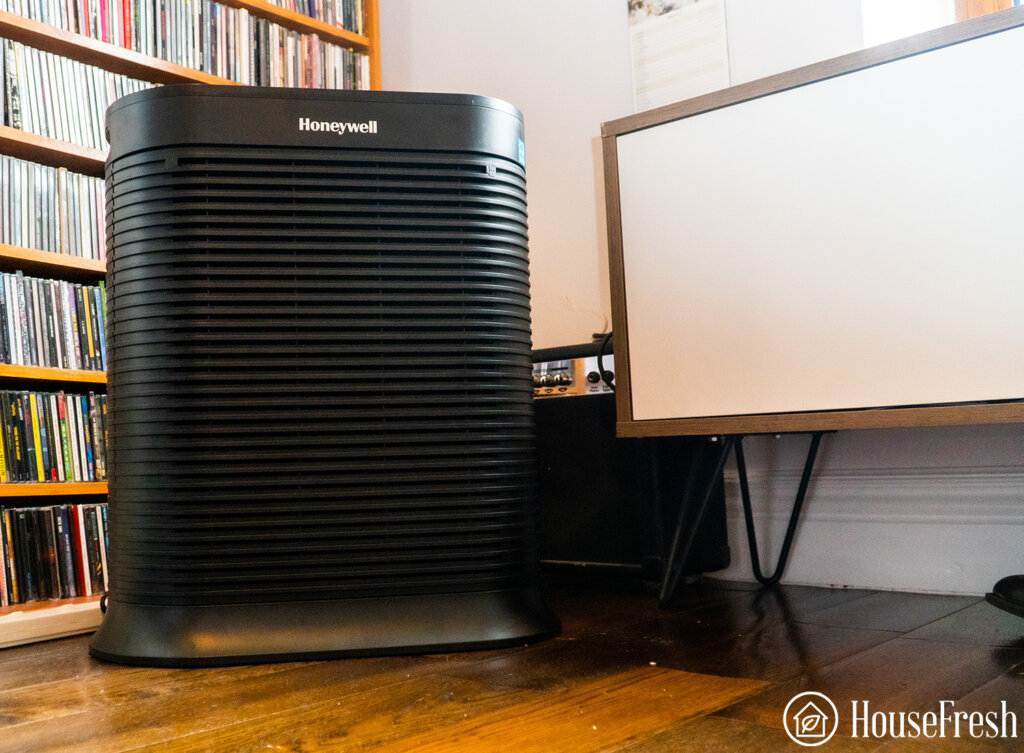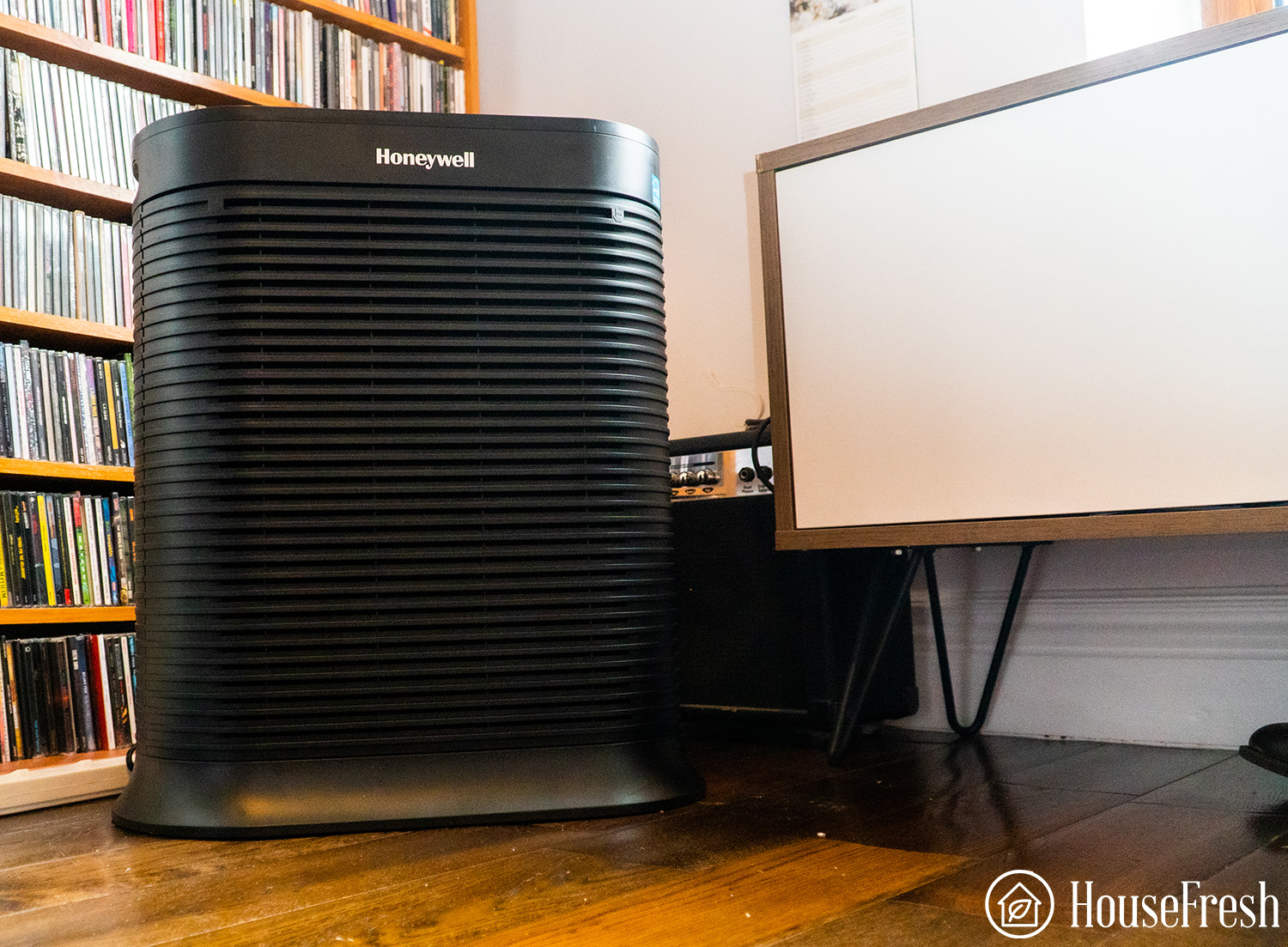 This deal is actually available until the 28th of November, and it brings this 300 CADR device for $209.99. This is the most powerful air purifier in the Honeywell HPA series and can provide 4.8 air changes per hour in spaces up to 465 sq ft. It is still squarely aimed at those on a budget as it has no extra smart feature like app support to auto-mode and has a truly simple system for switching on and adjusting the fan speeds.
In our performance test, it managed to clean our test room of all PM1 in 26 minutes but does get fairly loud on its highest fan speed, it hit 71.2dB
This could be the right device for those with larger spaces who don't want any smart features.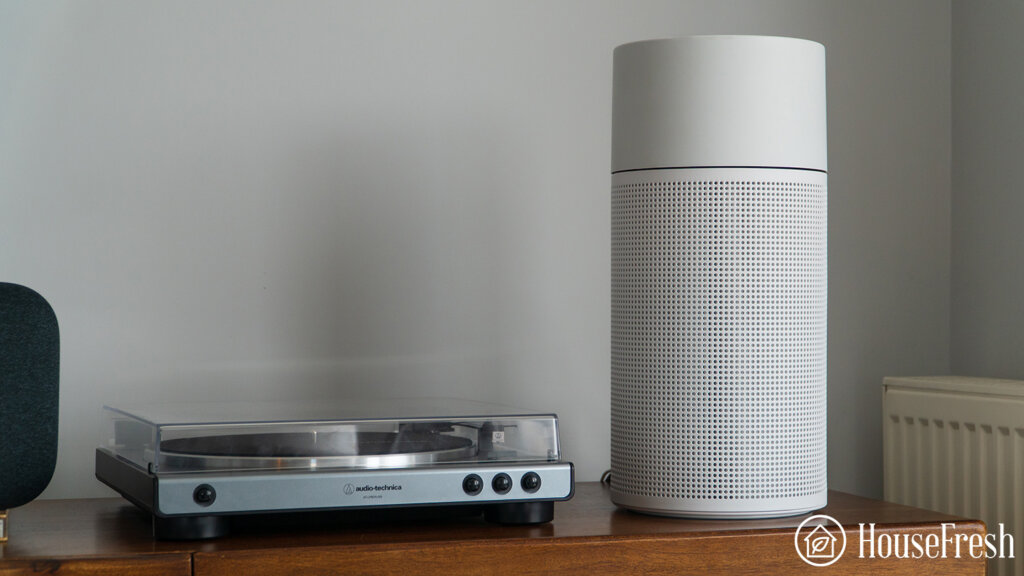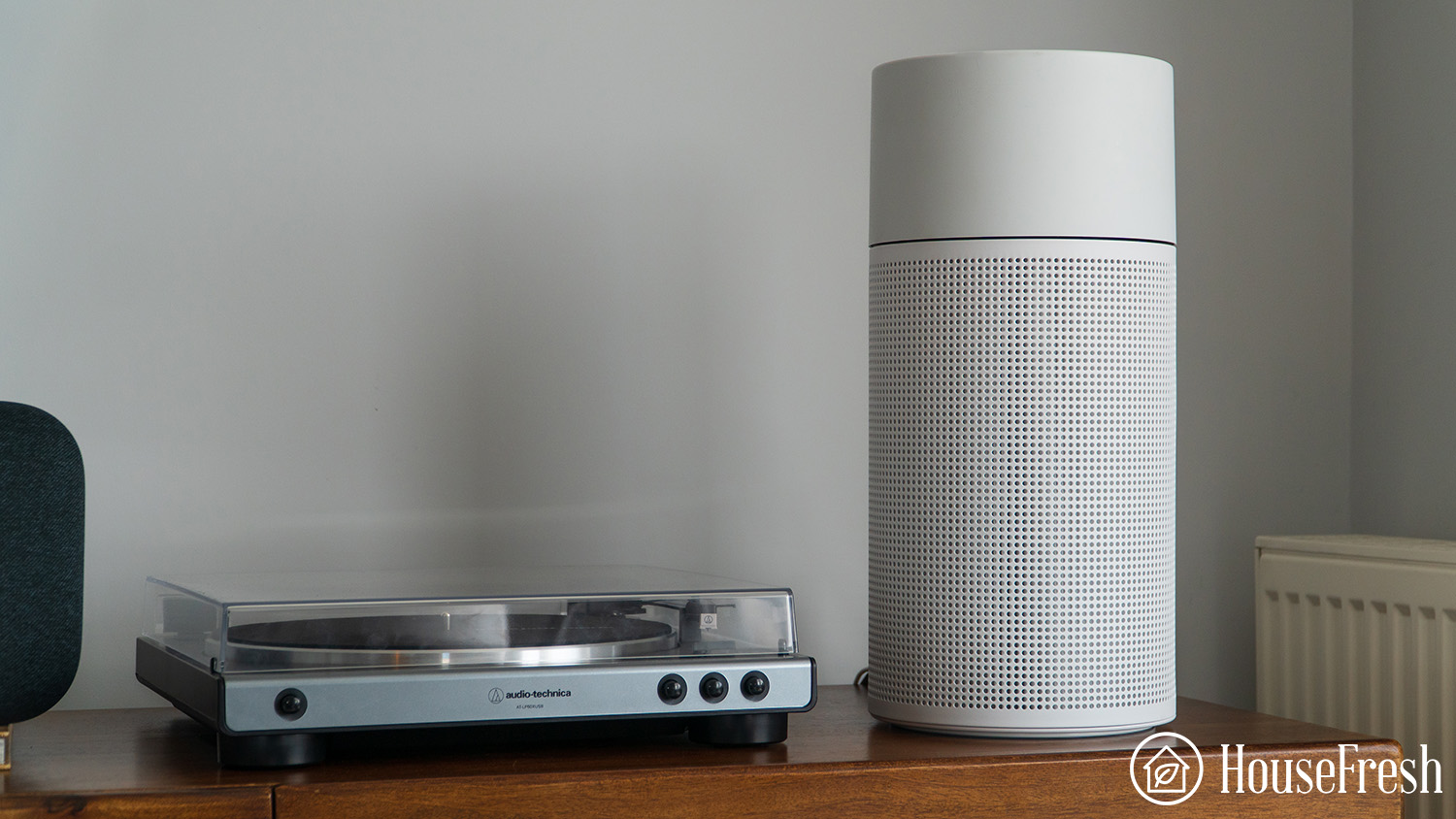 The guys at Blueair.com have provided 30% off the upgraded 411a Max, which adds smart features to the 411 Auto we reviewed here. It uses HEPASilent to provide improved cleaning performance and it managed to clean our test room in a solid 43 minutes.
You will need to provide the code: "SAVENOW" at the checkout, but it will bring the price down to $97.99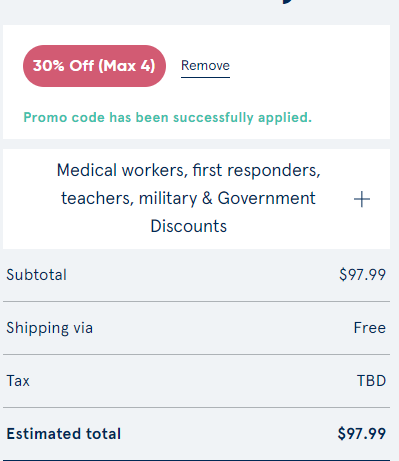 Be aware this deal is available until December 1st, but as with all Black Friday deals, it won't be available if it sells out before then.
The Coway Airmegal AP1512 is a mouthful to say, but it has a very distinct design combined with a high level of air cleaning power with its CADR of 240 CFM, which can provide up to 4.8 air changes per hour in a space of up to 375 sq ft. When we tested it in our home lab, it removed all PM1 pollutants in 23 minutes. Its only downside is that it's fairly power hungry and the activated carbon is just not as good as other models from brands like Levoit and Winx.
Be sure to check out our full review of this unit and see if you like the design, as it can quickly remove particles in medium-sized spaces. But you will want to look at different models if your main issue is odors, as the activated carbon is cheaper than I would like to see vs. the pelleted carbon you see with other air purifier brands. I expect this discount level will mean this unit will see quickly, so be sure to grab it early. It does use an ionizer, but you can switch it off via the button on top of the unit.
We got a chance to review the Dyson HP04, which is Dyson's air purifier, fan and heater combo. Dyson offers a decent fan function and can turn 180 degrees to move this hot air around the room.
We have also put in the latest Dyson TP07 and were pleased to see its air cleaning performance jump to cleaning our test room in 49 minutes, which is much higher than the HP04 and what we would expect for the HP07, which is the same fan and air purifier but with the function of a heater too.
If the high price was putting you off, grab it now; with this discount, it will sell quickly.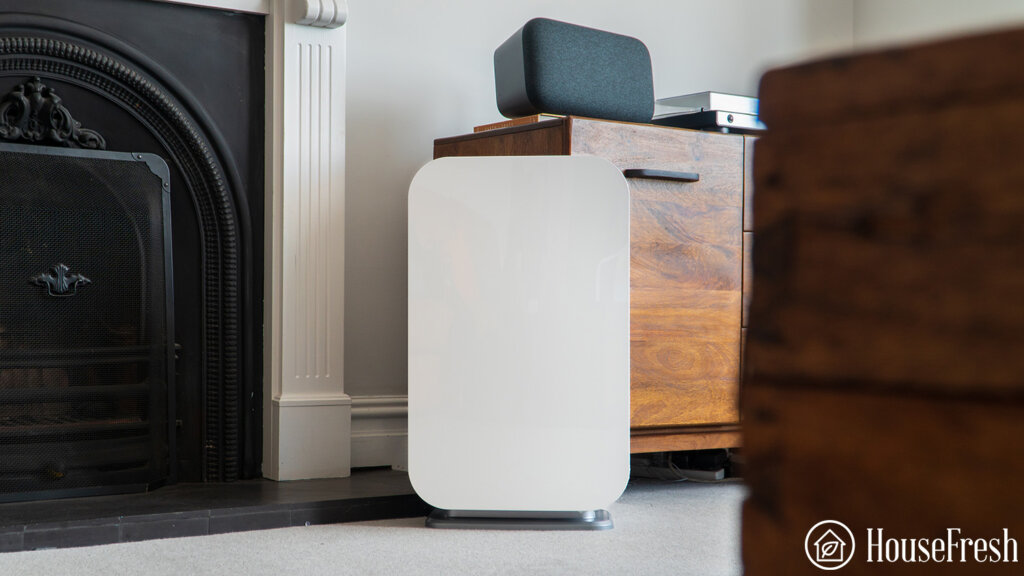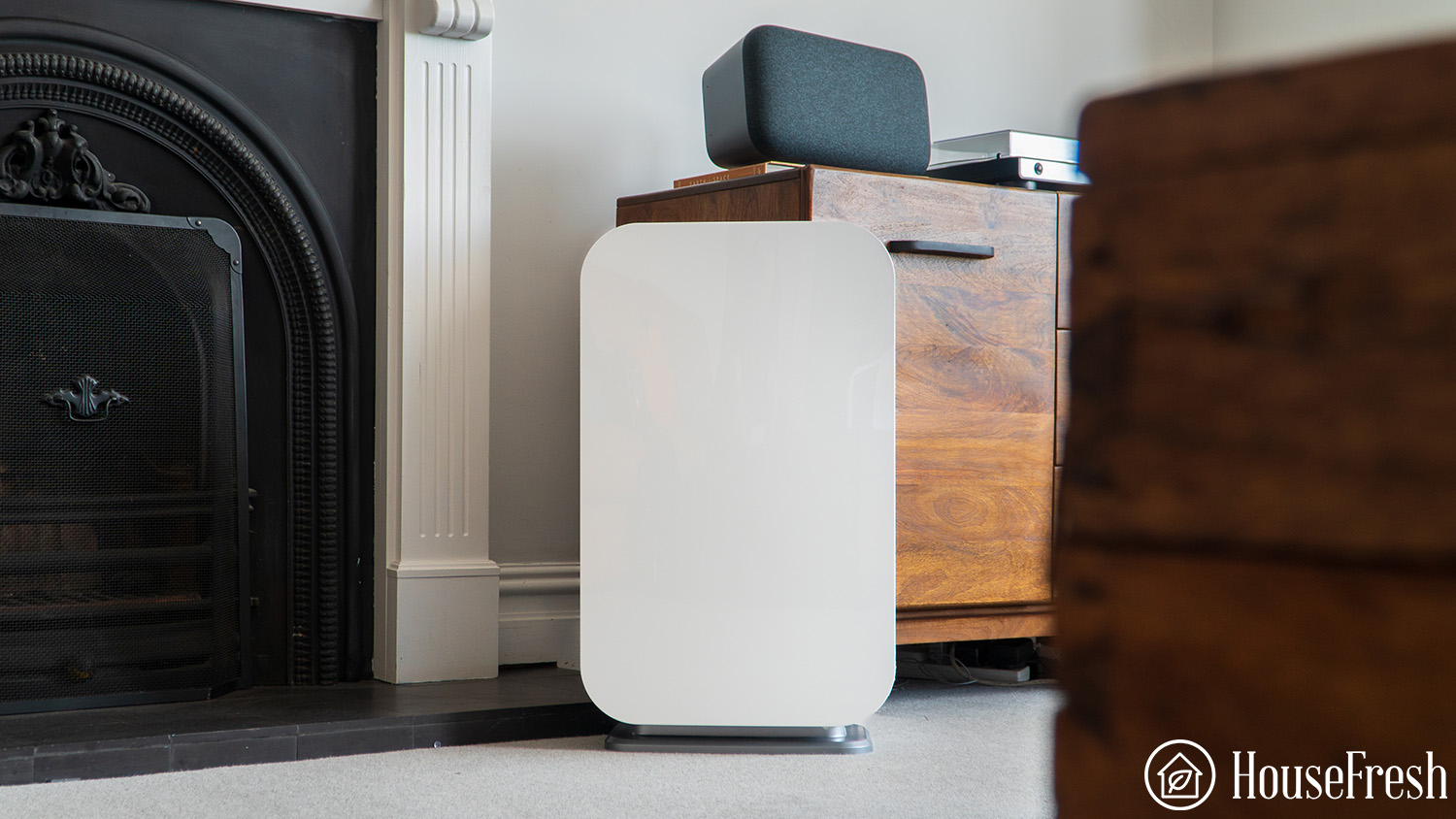 The Flex is basically the Alen 45i without the ionizer or any of the smart features but the same Lifetime warranty (with filter subscription) and choice of filters you get with all the Alen air purifier range.
At just under $300 this is a good deal for a great built quality device. It cleaned our test room in 34 minutes, and even at its highest fan speed, it is only 50dB, which is much less than what we see with other air purifier brands.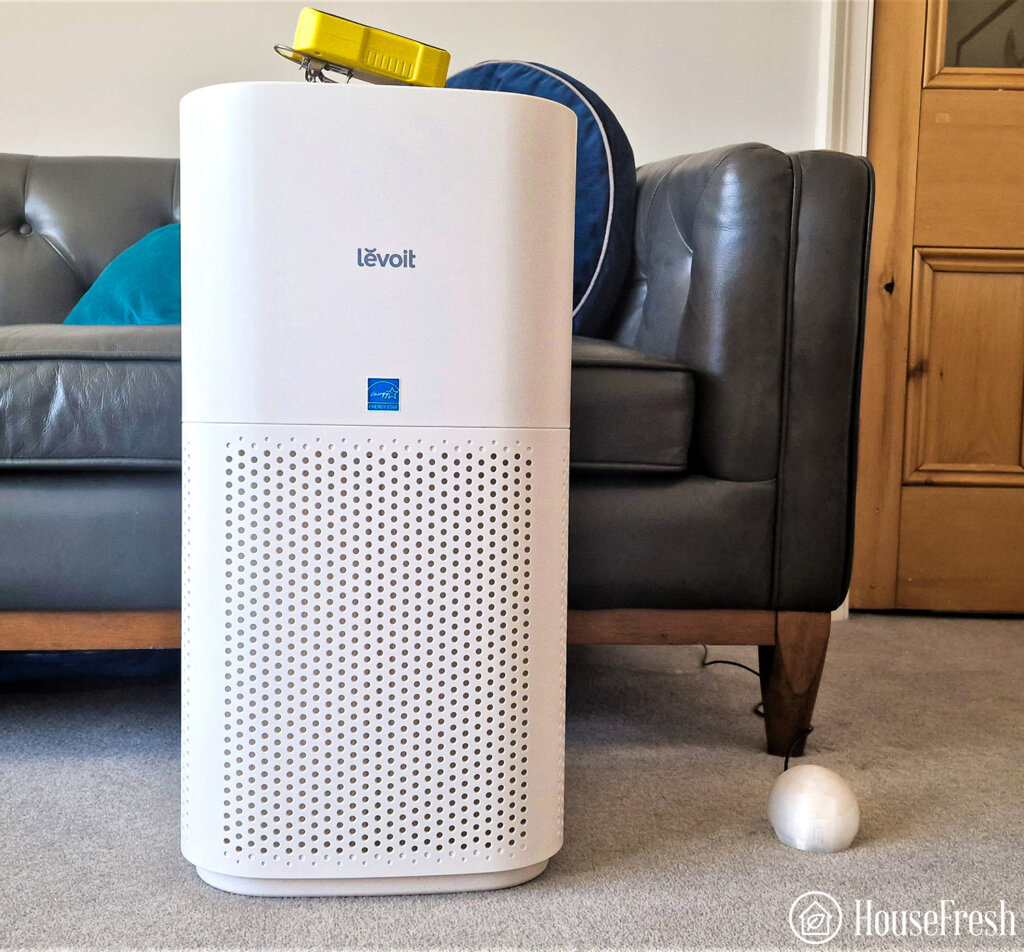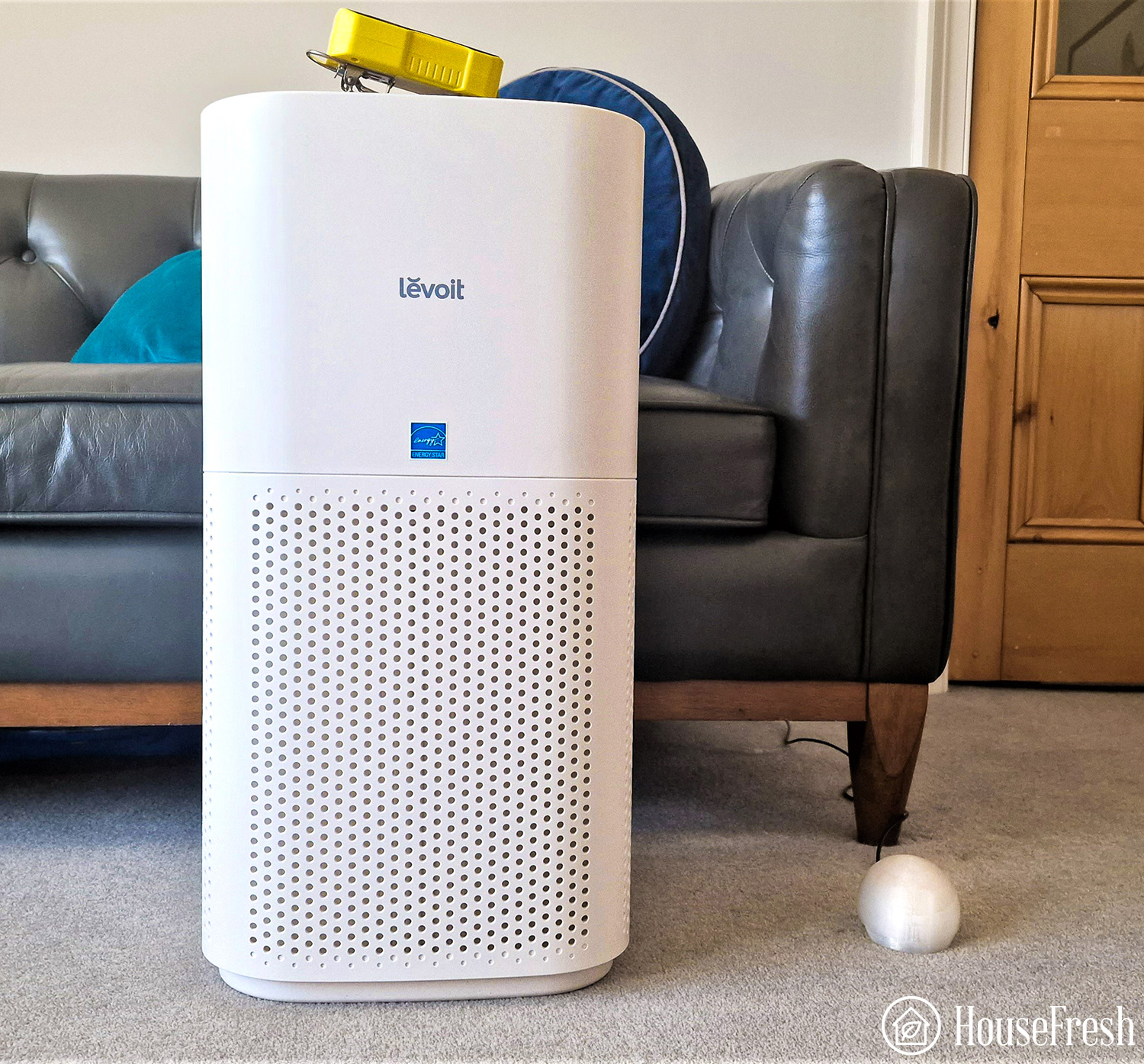 A big air purifier with plenty of air cleaning power with a CADR of 410 CFM managed to clean our test room in 15 minutes – the second fastest device we have tested from 55 air purifiers we have put through our performance test. This is a great deal at just under $250, and I expect it to sell quickly. This black Friday deal is for both the white unit (we reviewed) and the grey unit.
The 600S has many smart features, such as an auto-mode and app support for Android and Apple.
The only downside with the Levoit Core 600s is that it's a large unit and not particularly attractive, but its cleaning power ratio to $ is one of the best available.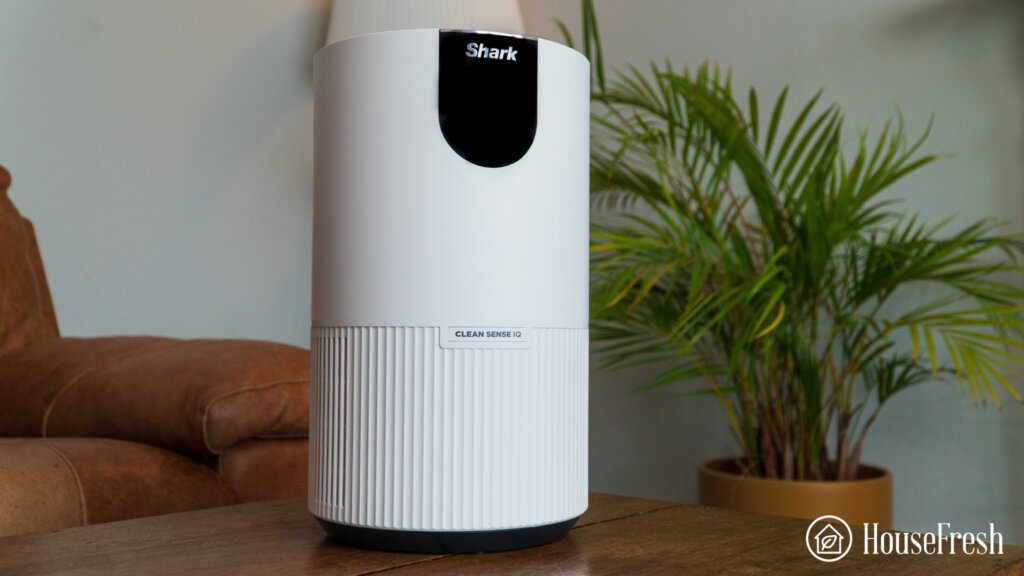 We were super impressed by the latest Shark HP102; it has a lab-certified filter (EST RP CC007.3) and an auto-mode with an onboard screen showing exactly how many particles are in your air. We were impressed by the build quality, but its standard price is a little higher than other budget brands like Levoit. At $129, this is a great alternative to the Levoit Core 300S, and in return, you get a better onboard screen, a lab-approved HEPA filter that also includes a microbran surface on the filter.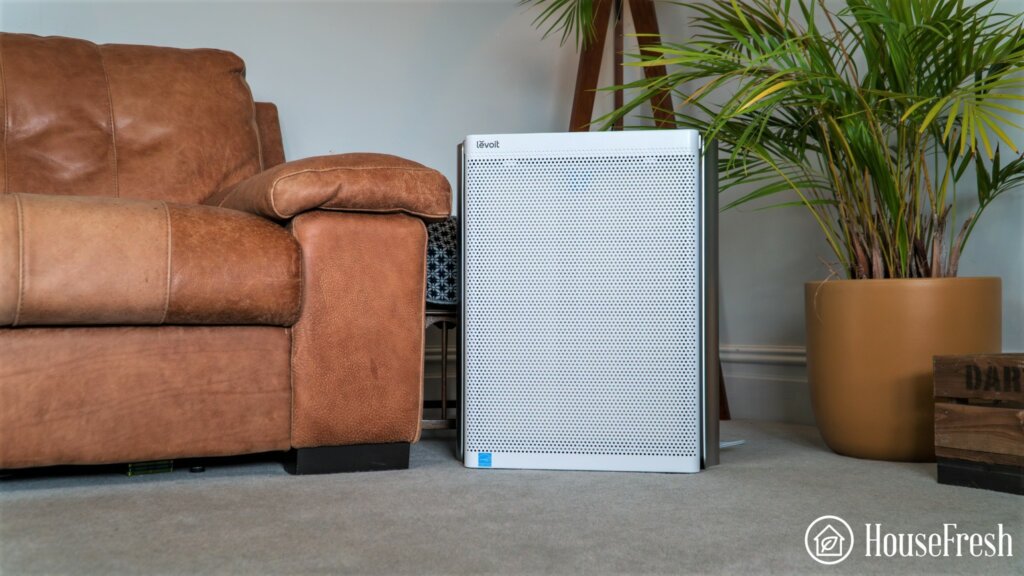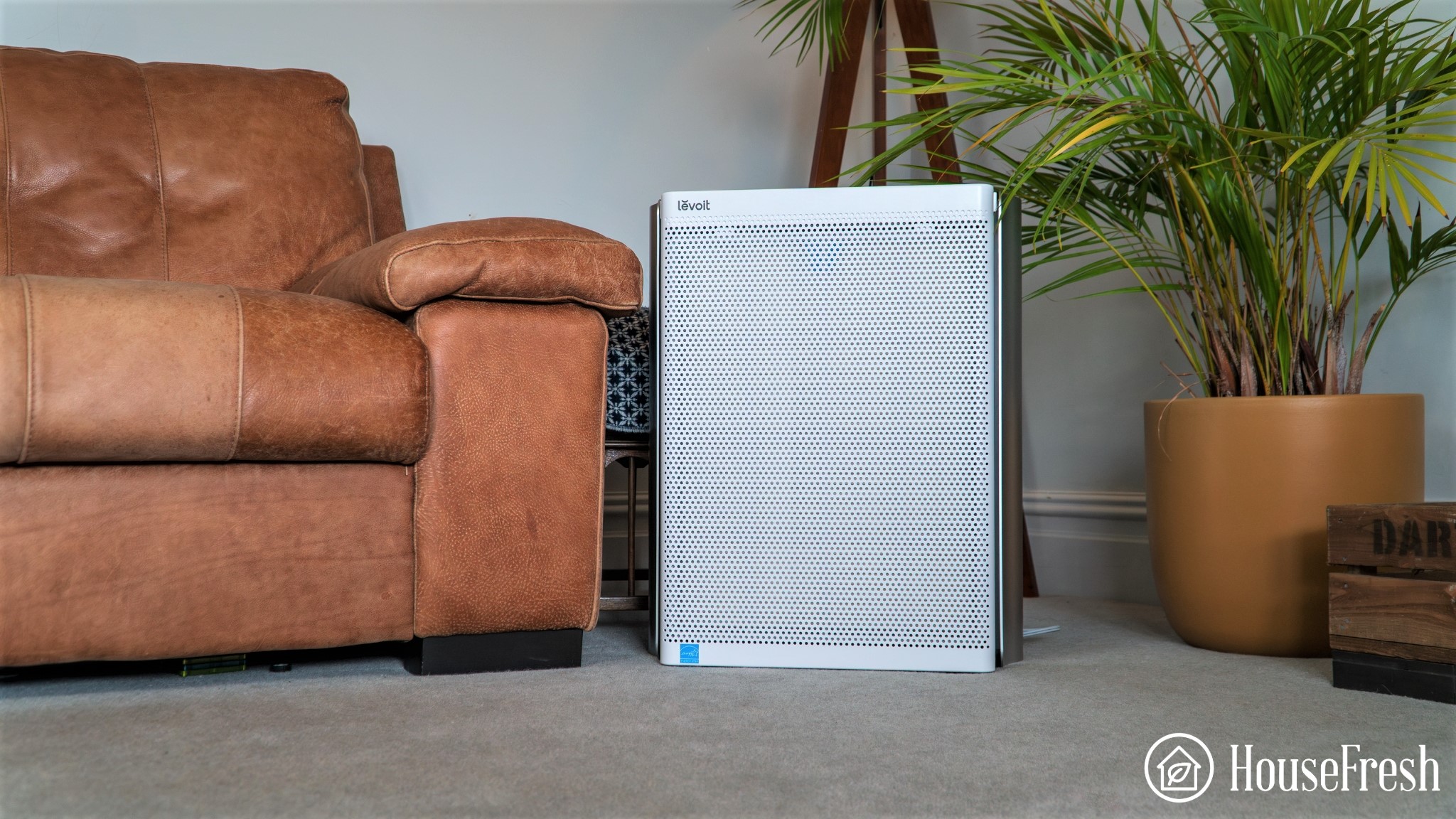 The Levoit EverestAir was the fastest air purifier we tested when it removed all PM1 pollutants in our test room in 13 minutes. It looks like Apple might have made it, and it comes with all the smart features Levoit offers, from auto-mode to app support.
The only issue was its price, so we expect this Black Friday deal to sell quickly.
We even tested this air purifier at it's lowest fan speed, and it still managed to clean our test room in under 25 minutes at just 24dB which, to my ear, was nearly close to silent.
Common questions about Black Friday
Last update on 2023-12-03 / Affiliate links / Images from Amazon Product Advertising API